We knew the first poster for True Detective season two would be dark because everything about True Detective is dark. HBO wasn't going to throw us a curve ball with a shot of Vince Vaughn and Colin Farrell hand-in-hand, eating bubble gum ice cream while taking their Pomeranians for a stroll while Rachel McAdams and Taylor Kitsch look on adoringly. Still, we can appreciate the new poster for teasing the impending darkness by showing Los Angeles as it truly is, a maddening calamity of traffic, in GIF form.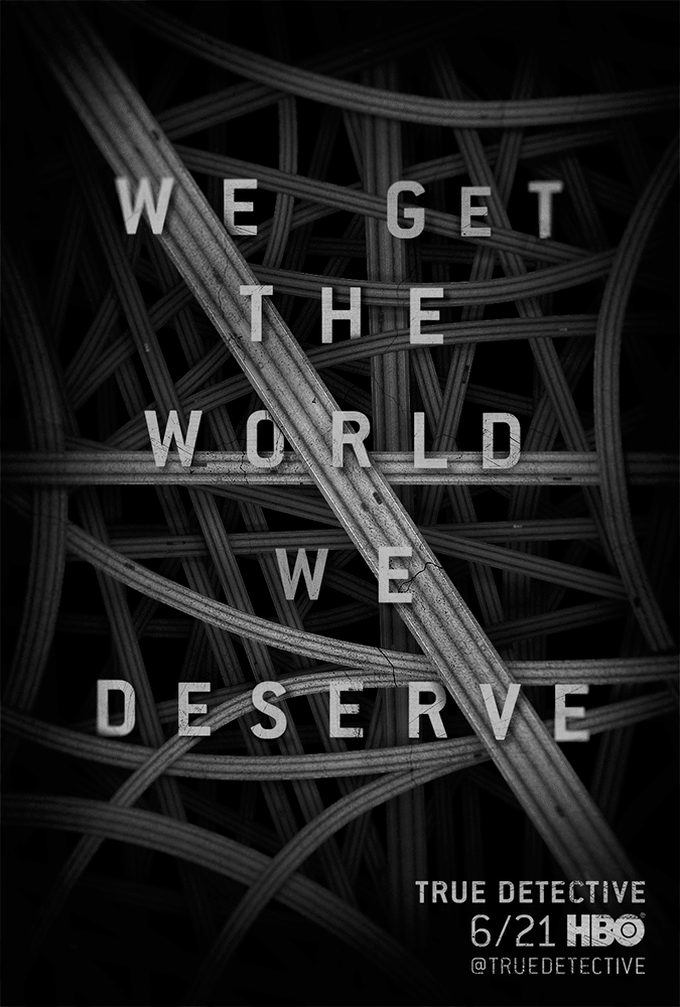 And in two other bleak but beautiful shots.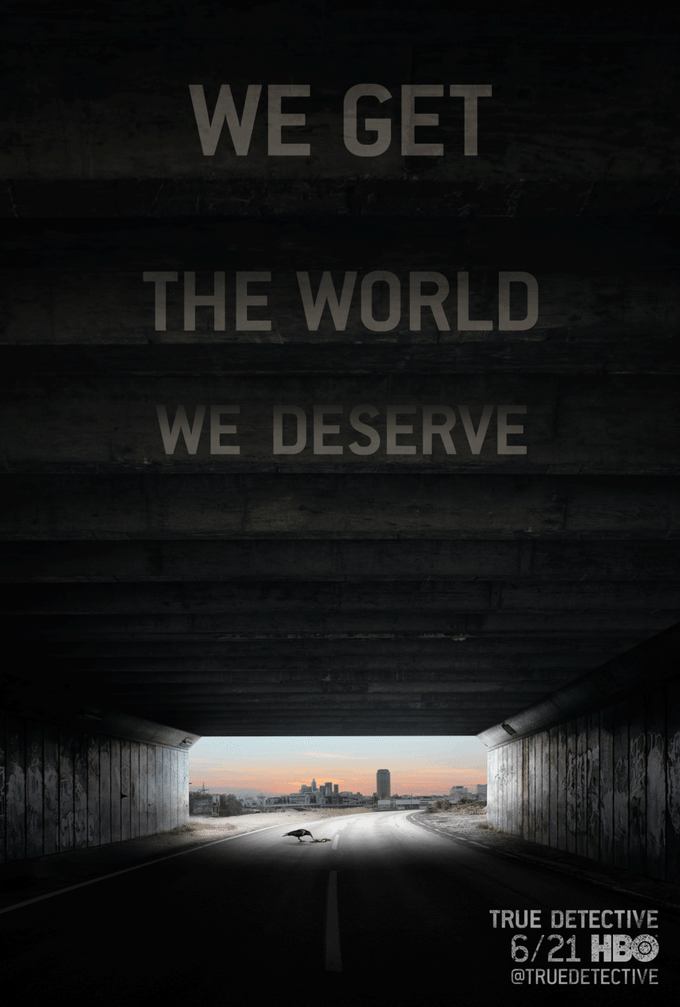 We get the world we deserve. #TrueDetective pic.twitter.com/CFJuv00Nws

— True Detective (@TrueDetective) April 22, 2015
Get ready for season two to premiere June 21.