Sam Simon, co-creator of The Simpsons died on Sunday in Los Angeles. The 59-year-old had battled colon cancer since 2012. 

Simon developed The Simpsons with Matt Groening and James L. Brooks in 1989, and wrote eight episodes between 1989 and 1993. He served as co-showrunner, character designer, creative consultant, and creative supervisor from Springfield's inception until he left the show in 1993. Simon retained his executive producer credit throughout the run of the series.
From the episodes that he wrote, Simon notably gave us Blinky the three-eyed fish: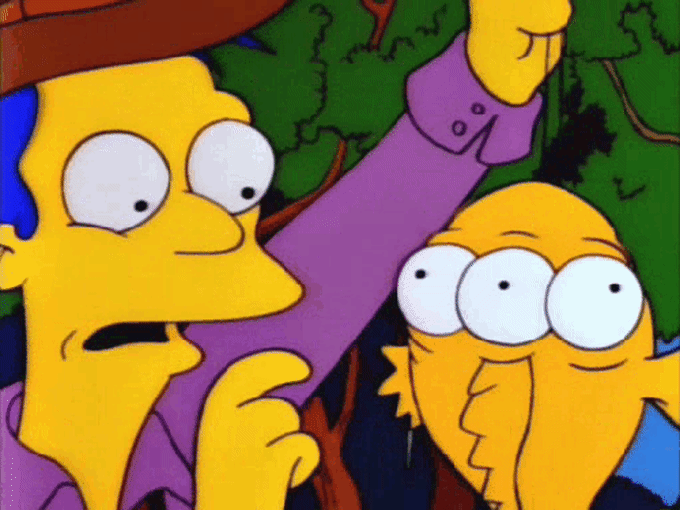 Bart Simpson as "The Raven:"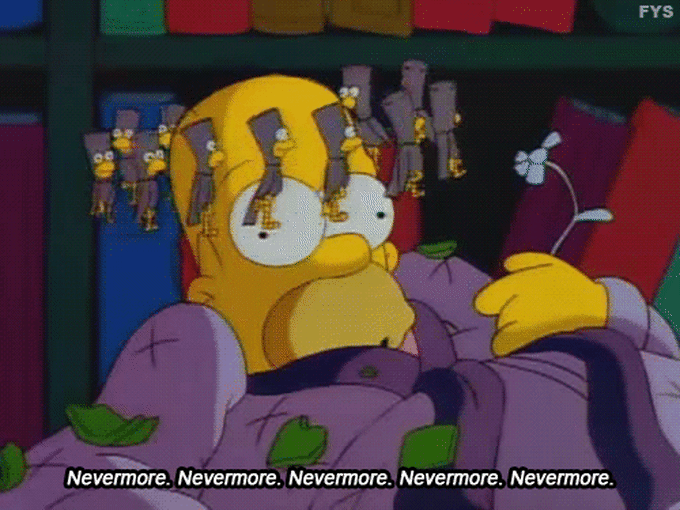 And Ms. Botz, the babysitter from hell: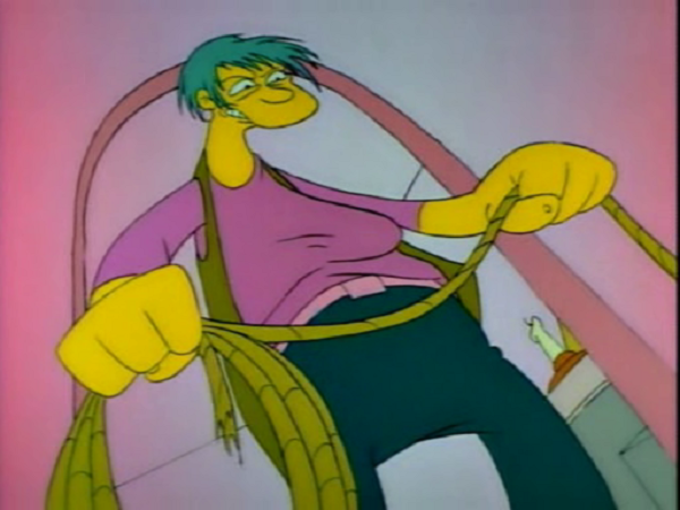 While Simon didn't write many episodes himself, Simpsons writers such as Ken Levine, want historians to know that "the real creative force behind The Simpsons was Sam Simon," Levine told Variety. "The tone, the storytelling, the level of humor–that was all developed on Sam's watch."
Previous to The Simpsons, Simon wrote for Taxi, Cheers, and The Tracy Ullman Show. After leaving The Simpsons, but retaining a producer and creator credit, Simon created the brief George Carlin Show and took a consulting position on The Drew Carrey show from 1998-2003.
When Simon was diagnosed with colon cancer in 2012, he was given three months to live. Already a philanthropist who donated to children's charities and marine conservations, he spent the rest of his life devoted to animals. Simon started by  buying zoos and freeing circus animals. And by the time he passed away, Simon donated $100 million to his Sam Simon Foundation, which helps train and provide assistance dogs to Iraq and Afghanistan war veterans who are dealing with PTSD.