Marvel women are coming out from behind the shadows of their male counterparts and taking the much deserved center stage. On the big screen there's Black Widow, while the small screen has new faces like Agent Carter and soon Jessica Jones on Netflix. Marvel's latest leap comes with a new female-driven comic: Captain Marvel & the Carol Corps.
In 2012, Kelly Sue DeConnick's Captain Marvel comic relaunched and Ms.Marvel—a fighter-pilot named Carol Danvers who gains powers—becomes Captain Marvel, who was typically played by a male. The relaunched series shot up in popularity, spawning a large female following that became known as the Carol Corps (thus inspiring the name.)
Carol Corps will launch June 10, with DeConnick on board with co-pilot Kelly Thompson and artist David Lopez, as a part of Marvel's Secret Wars. In the comic, Danvers will head an all-female fighter pilot squad where she tries to figure out where she's from—given that she's superhuman. 
Carol Corps editor, Sana Amanat, who's also Marvel's director of content and character development, when she's not editing the new Ms. Marvel (starring a Muslim teen),  said of the comic:
The series will bring back some ladies Marvel fans have already seen in Captain Marvel, members of the Banshee squadron. Except this time around DeConnick diversifies the group as she had originally intended to.
Can we please get more female driven stories? Especially ones like this one that understand the need for diversity. In the meantime, get a better look at Danvers and the rest of the Carol crew with Lopez's character sketches below: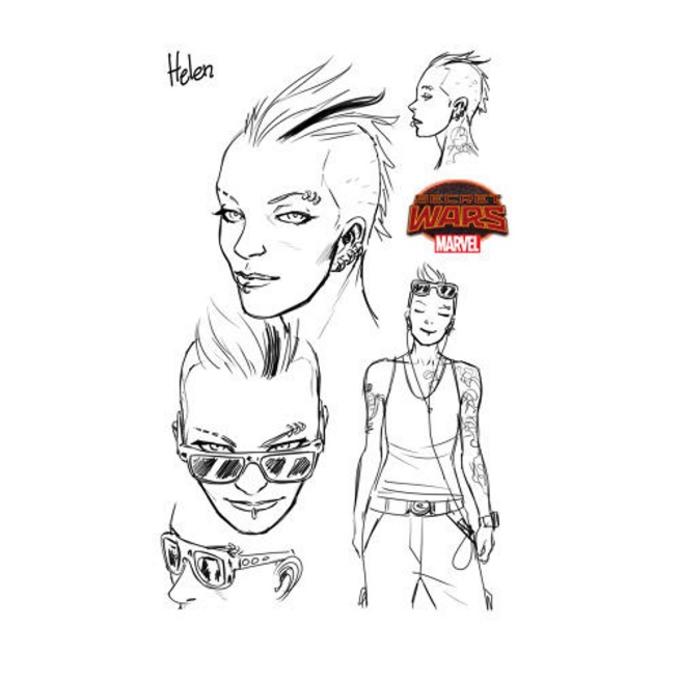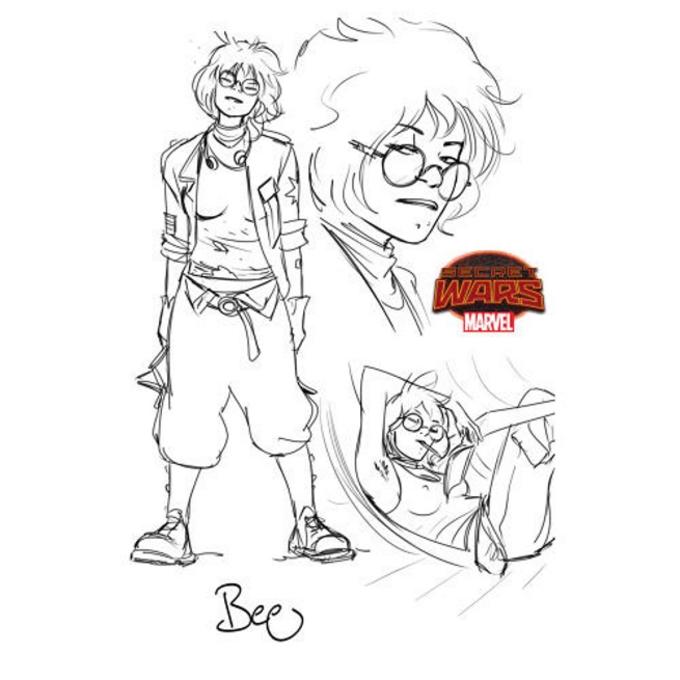 [via Fast Company]