There's something about Family Feud that brings out the politically incorrect side of people. While these answers often get sexual, sometimes these answers apparently involve a good old conversation about race.
Ladies, think quickly; what's is the first thing this guy shares in common with your man?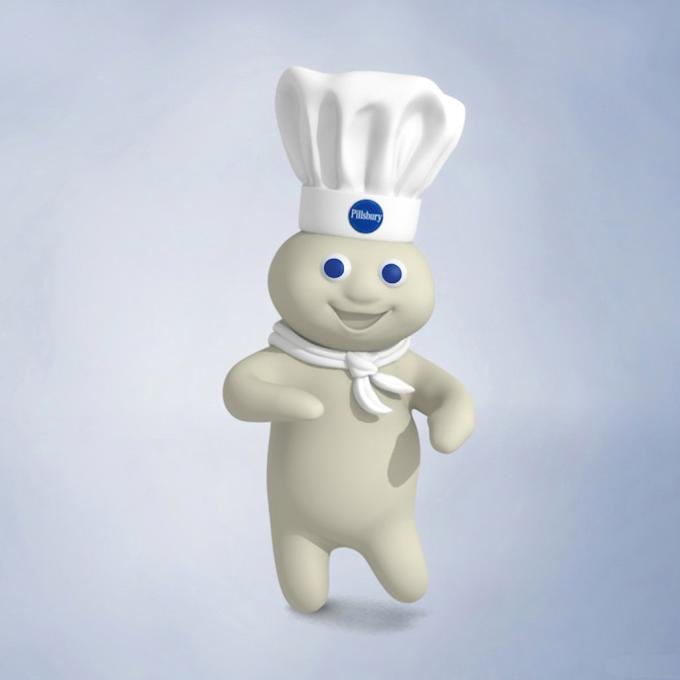 Steve Harvey really enjoyed Bill's answer, which sadly did not yield his team any points but did at least cause Harvey to declare it the greatest answer he has ever heard. And you know what? The Steve Harvey Seal of Approval is even more important than a $20,000 grand prize.
[via UPROXX]