There's another trickle of news from the neverending saga to cast True Detective Season 2.
According to a report on The Wrap citing the always helpful "an individual with knowledge," the HBO drama has cast three women and one man in fairly meaty recurring roles. 
They are: 
Kelly Reilly (pictured above), who starred in both Sherlock Holmes movies.
Abigail Spencer, who was in the series Suits and the film Oz the Great and Powerful.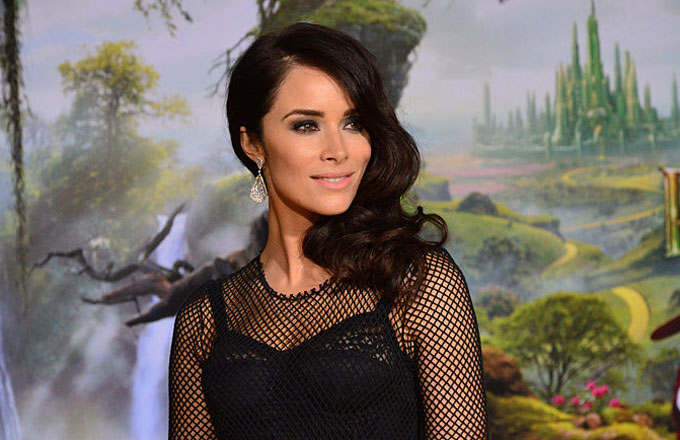 Leven Rambin, who played Glimmer in The Hunger Games.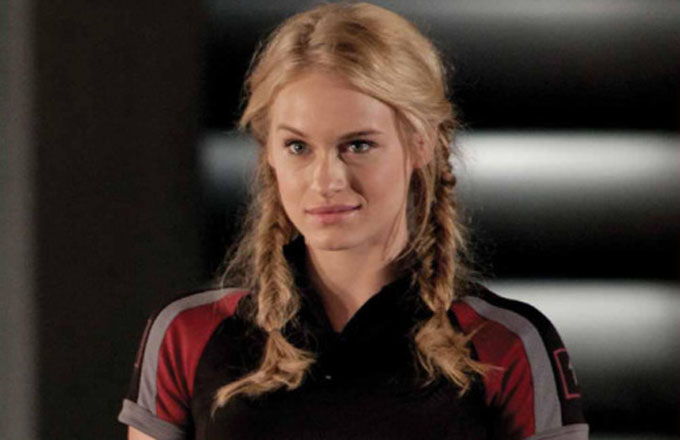 And Michael Irby from Almost Human.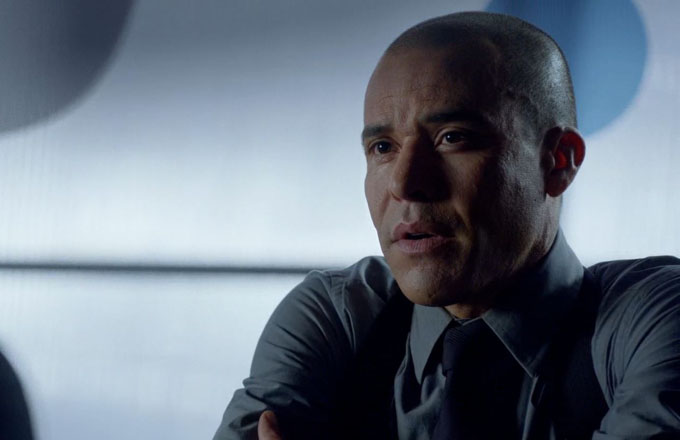 So far, Irby is the only one we have any idea of what role they're playing. He'll reportedly take on the role of Elvis Ilinca, a police detective partnered with Ani Bezzerides (a leading role that most believe will go to Rachel McAdams).
Season 2 will star Colin Farrell and (almost certainly) Taylor Kitsch as police officers, with Vince Vaughn as a career criminal.
[Via Business Insider]