1.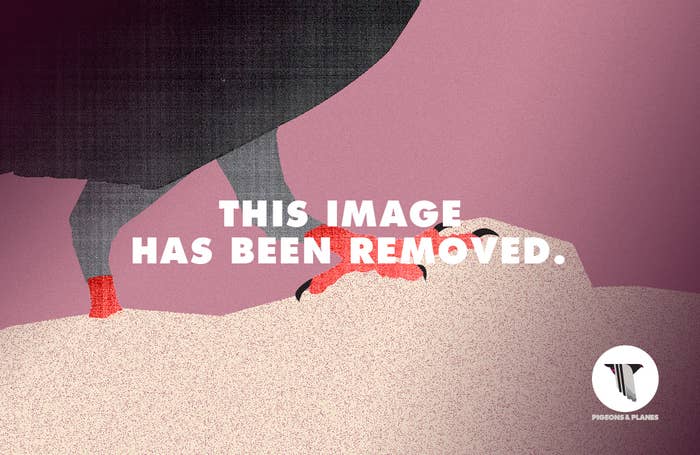 Over the past months, you've hopefully gotten to know Khal. He schooled us on the top trap songs of 2012, kept us updated on the best EDM every week, and (perhaps most importantly) introduced us to Lil Poopy. But during his time at Pigeons & Planes, he's really been gearing up for his own gig: Do Androids Dance. We've hinted at it in the past, but it's finally time to announce its arrival.
Do Androids Dance is Complex's newest site that will focus on everything you need to know about EDM. From news, history lessons, and think pieces to music, mixes, and interviews, DAD will be an essential one-stop shop for everyone who wants to keep up with the exploding world of electronic music.
A personal note: Khal has been working with me in the office for five months now, and he is without a doubt one of the most knowledgable, hardest working, and genuinely great people I've ever had the opportunity to work with. He's going to kill it with DAD, and I can't wait to watch it happen. There is nobody better fit for the job. Congratulations to Khal!
Show him some love at @Khal, follow DAD at @DoAndroidsDance, and be sure to visit the site daily if you're at all interested in EDM.