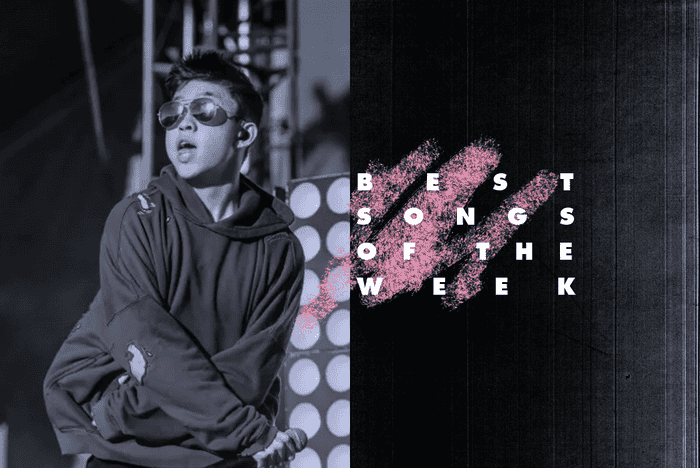 With so much good music steadily coming through, it's easy to miss some of the best. To help prevent this, we've rounded up the best new songs of the week. Here are the songs you can't afford to skip, in no particular order.
Kendrick Lamar & The Weeknd - "Pray For Me"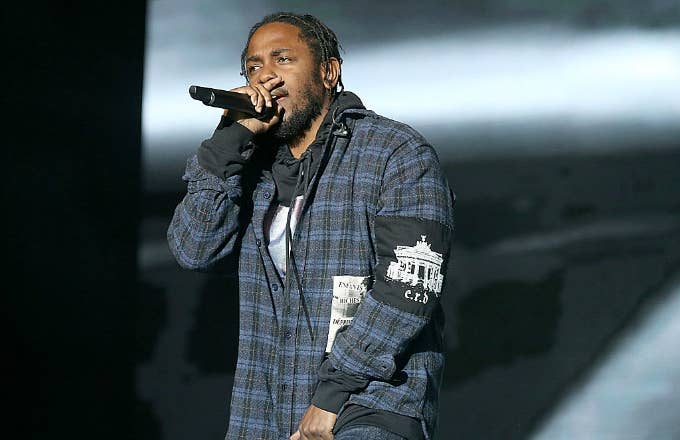 Kendrick Lamar and TDE are curating the soundtrack for Marvel's upcoming Black Panther movie, and the lineup is stacked. Artists like Travis Scott, Vince Staples, Jorja Smith, Mozzy, The Weeknd, and Khalid join previously announced artists Jay Rock, SZA, ScHoolboy Q, James Blake, Future, and Kendrick himself.
We've already heard "King's Dead" and "All The Stars," and now "Pray For Me" is here. It's a booming rap track with a sleek contribution from The Weeknd and righteous, timely verse from Kendrick Lamar. "Trying to fight back tears, flood on my doorsteps," he raps at one point. "Government aid ain't relief," he adds later. Black Panther is released February 16 in America.—Alex Gardner
Sheck Wes - "Mo Bamba"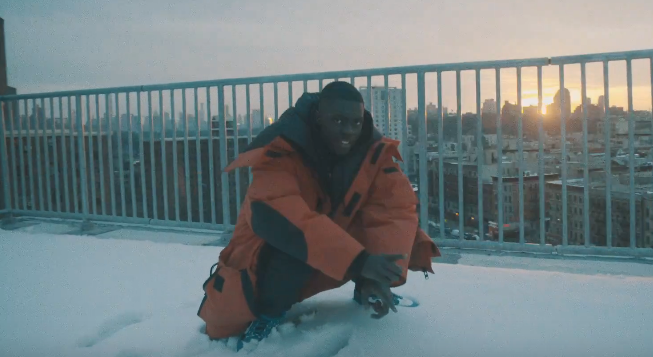 Sheck Wes has only been back in the US for about a year, but in that short amount of time he's accomplished many things. Leaving modeling and basketball in the past, Sheck went full-force with rap and just inked a deal with Interscope Records. "Mo Bamba" actually came out in June last year, but the video was just released this week and it's incredible. The 19-year-old rapper has a very unorthodox sound—his tracks often sound more like rallying cries than party anthems. The visuals for "Mo Bamba" put Sheck's charisma on full display, you can see early on why he's caught the eyes and ears of guys like Travis Scott and Kanye West.—Eric Isom
Rich Brian ft. Offset - "Attention" Much has been said about how Brian Imanuel transformed from meme-magician to legitimate musician, but it's still impressive to consider how he's gone from microwaving bread to out-rapping Offset on his debut album. "Attention," which Brian produced alongside OZ and Cubeatz, is one of the best examples of what just how far he's come. There's plenty more moments like it on Amen, but there's something extra special about hearing Offset matching Brian's deadpan approach to rap.—Joe Price
Wifisfuneral & Cris Dinero ft. Craig Xen - "Midday"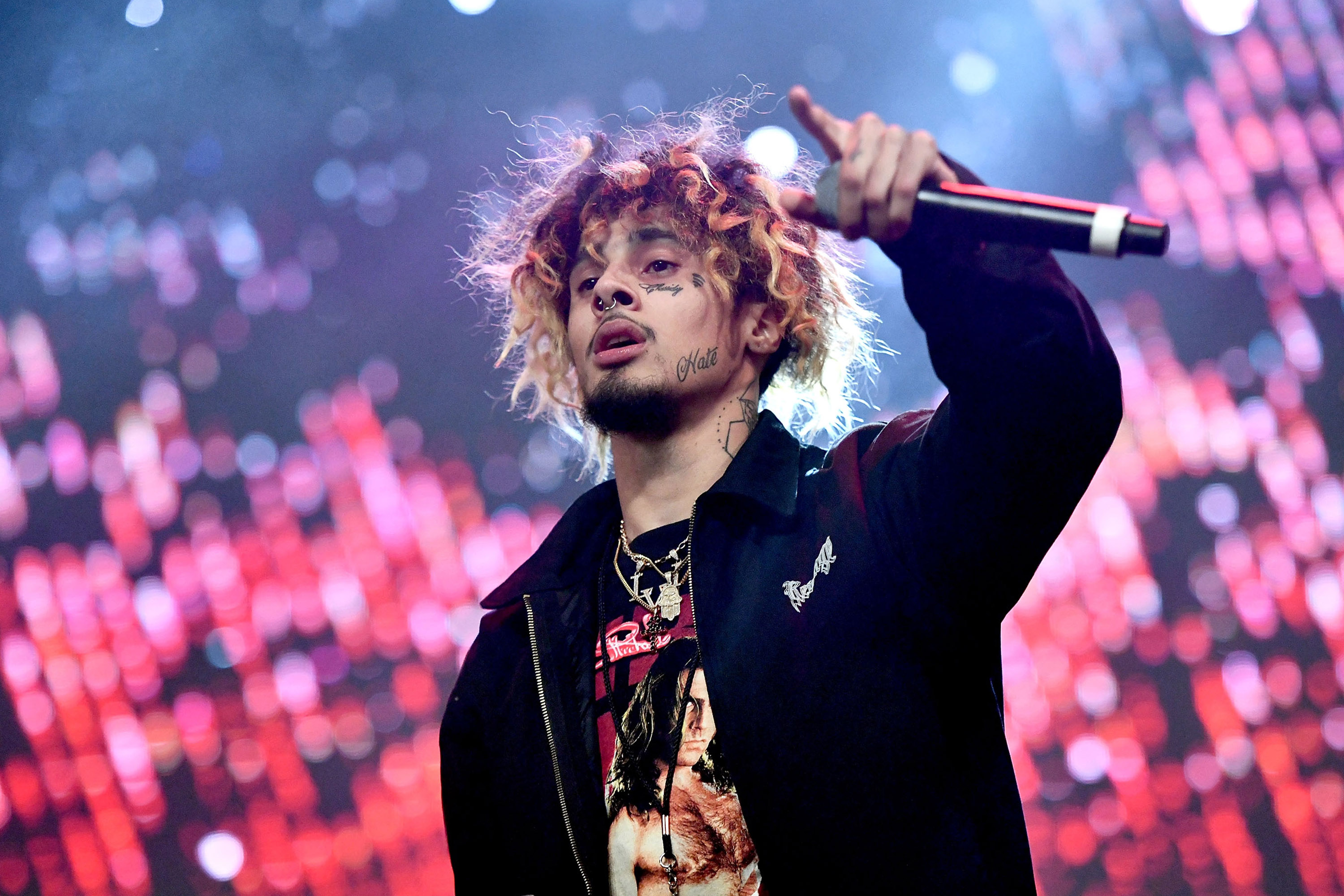 One of the most unique figures to emerge from the South Florida rap scene is Wifisfuneral, a slick-tongued rapper who pairs a love of grim, bassy production with more traditional MC skills. Teaming with producer-rapper Cris Dinero for the Last Time Doing Drugs EP, Wifi showcases his bag of tricks on the low-end heavy "Midday," which features Craig Xen.
Wifi begins his verse rapping candidly about his depression, moving effortlessly between confrontational and cocky before Xen brandishes a nimble, cascading flow. "Midday" is a testament to simplicity and power of having two gifted MCs on a beat that doesn't get in their way.—Grant Rindner
​Watch what happened when Wifisfuneral was on Trending Topics here.
Ambi Lyrics ft. Smino - "The Run Around"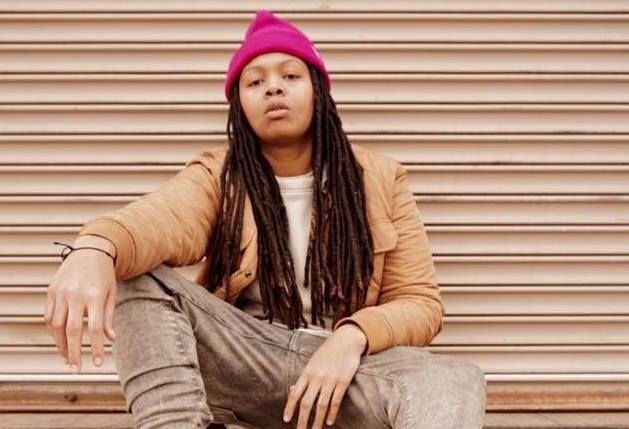 St. Louis producer Ambi Lyrics caught lightning in a bottle with this one—Smino has always been known for his bubbly, tongue-twisting verses, but "The Run Around" is musical Pop Rocks. He's layering self-referential riddles between harmonies and gunshots, using Ambi Lyrics' bending strings like a trampoline. It's all over in under 90 seconds, but the second single off the producer's Study Hall EP proves that Monte Booker isn't the only producer able to catch a vibe with Smino.—Graham Corrigan
​Learn more about Smino with our Who Is? video profile here.
Lykke Li - "Time In A Bottle"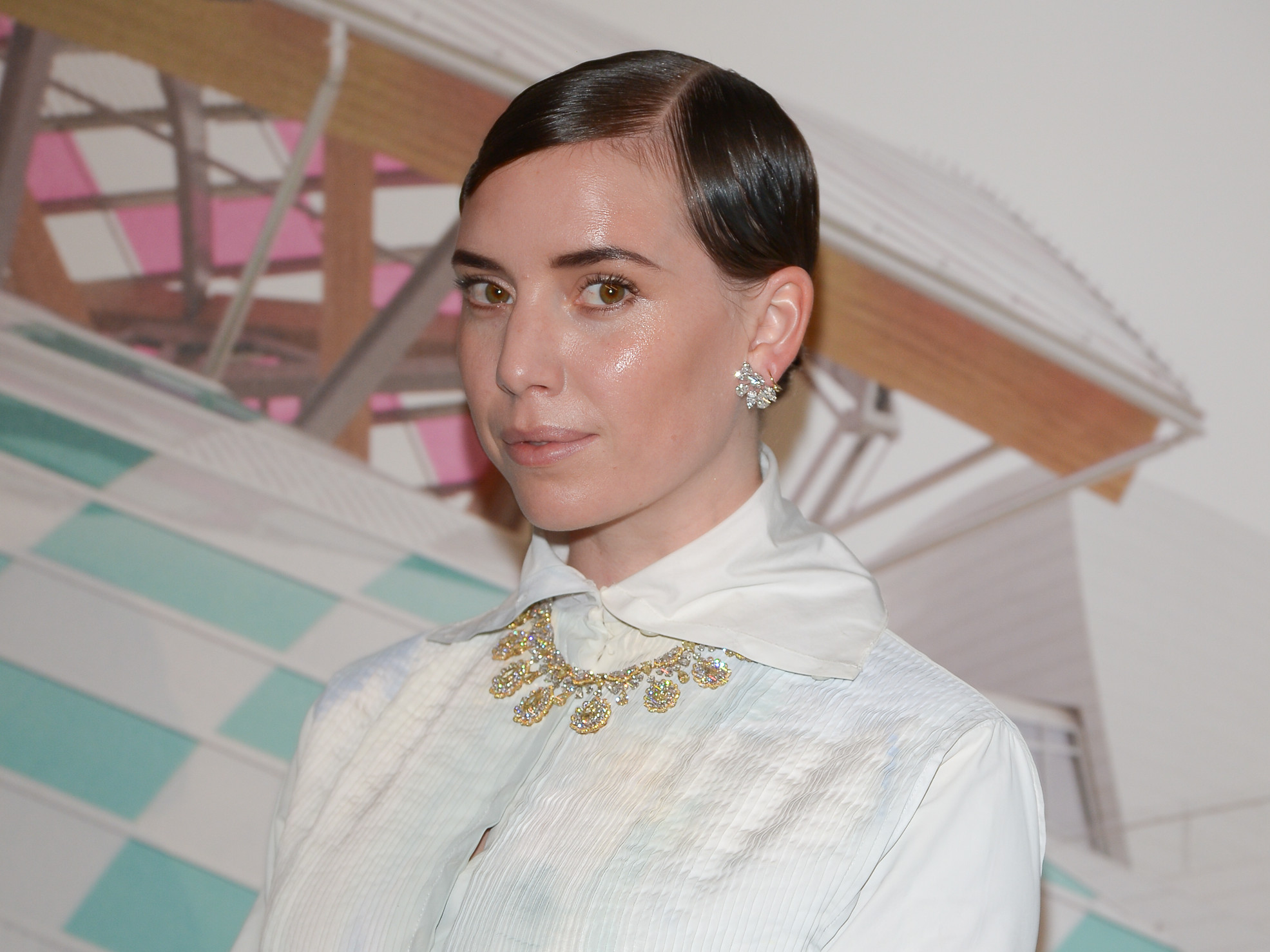 Lykke Li returned this morning with a beautiful cover of Jim Croce's "Time In A Bottle." The Swedish songstress flips Croce's tender ballad on its head, adding a fuzzy electric guitar and a menacingly delicate delivery—it's been a while since we've heard from Lykke, who recently celebrated the 10-year anniversary of Youth Novels. She's been otherwise engaged, of course, making her directorial debut and raising a musical prodigy. But today's release is evidence that her music career is far from over. Here's hoping 2018 has more Lykke Li.—Graham Corrigan
YBN Nahmir - "Bounce Out With That"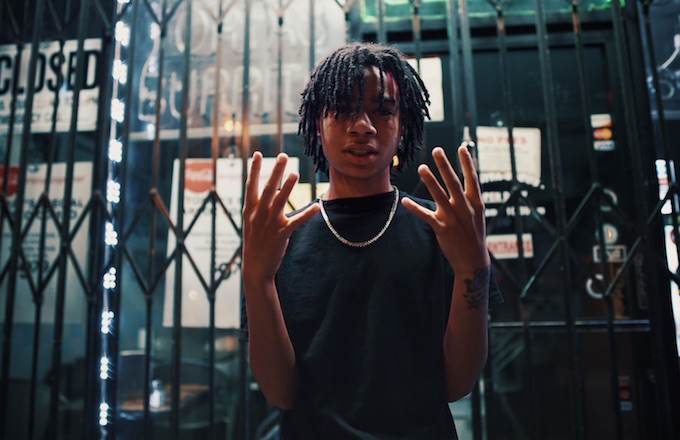 There's a lot to be said about the strategy of releasing a single under two minutes long. The short length can feel like a trick to get replays and rack up streams but YBN Nahmir's "Bounce Out With That" isn't just stream bait, but actually a really good song that just feels too damn short.
The Alabama teen has a distinctive Bay Area bounce to his approach this time around, proving that he has more in the tank than "Rubbin Off The Paint." This track deserves all the replays, and the 11 million YouTube views (and counting) prove just that. Go ahead and hit that replay button.—Adrienne Black
Odie - "Little Lies"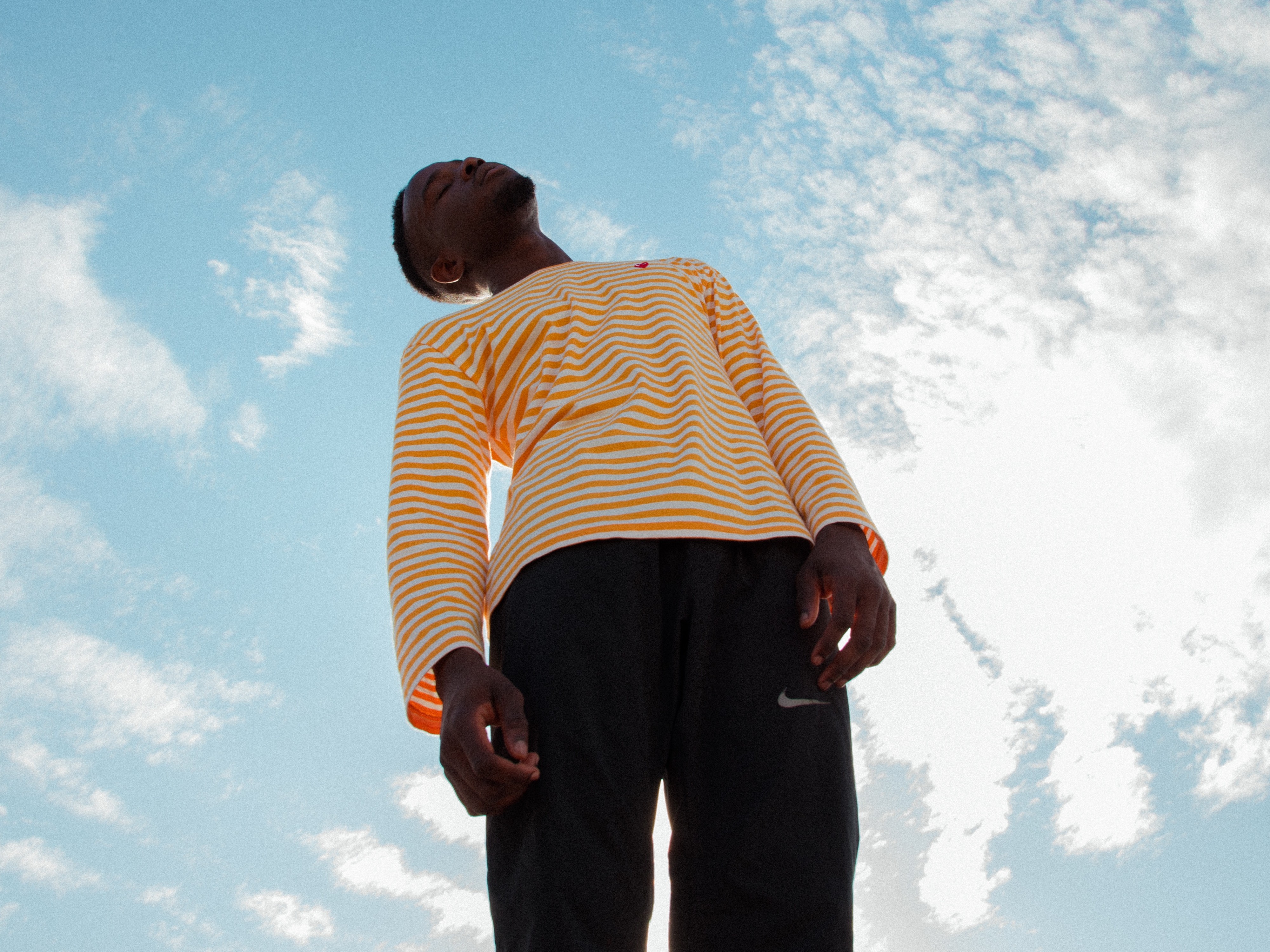 Odie is a Nigerian-Canadian artist with a beautiful voice and an interesting approach to pop music. Inspired by Usher and Coldplay as well as Kid Cudi and FelaKuti, Odie's strong songwriting is on display on "Little Lies," but so is his left-field approach, as the song's second half takes a surprising turn.
"Little Lies" was actually me speaking directly about a girl, but relationships are really just analogies to everything else in life. It was about taking a step forward," Odie told us. Read more about his journey here and look out for his project Analogue, due out at the end of March.
Kemba - "No You Ain't (JME Remix)"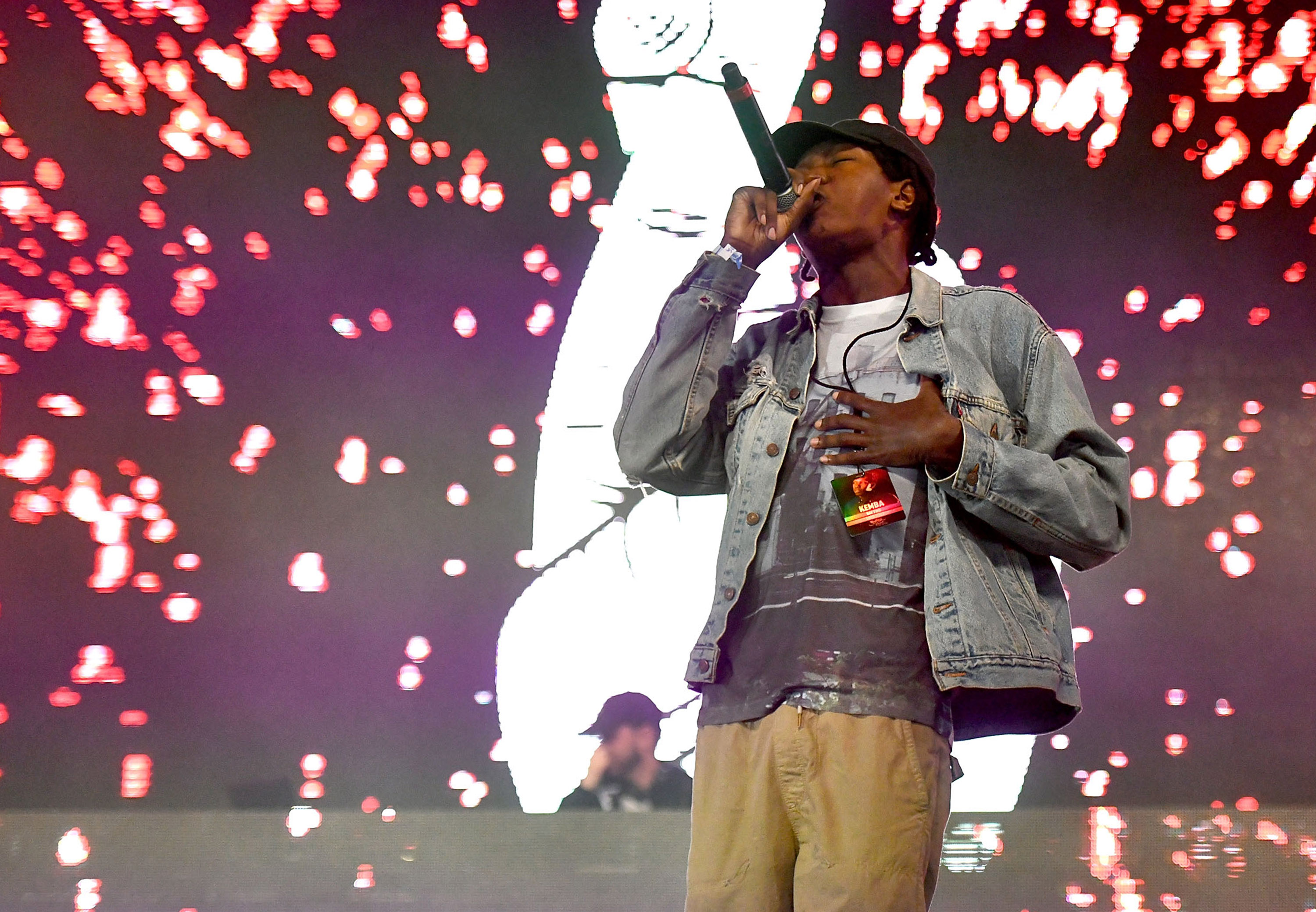 Kemba burst to viral fame when he was pulled on stage to spit by Kendrick Lamar in December 2016, but the New York rapper has been bodying tracks for years. For his latest, the elegant lyricist takes JME's bombastic "No You Ain't" and completely recasts the instrumental. JME's original flow was like a 250-pound fullback pushing the pile forward, while Kemba's take is cagier, shifting rhythms and darting around the synth bass like a tailback finding holes in the defensive line.
He smartly leaves JME's original hook untouched, creating a powerful contrast. Kemba peppers the track with plenty of autobiographical details about his upbringing in the Bronx, and he sounds more confident than ever—the rapper has been working on new material with production duo Brasstracks, and if "No You Ain't" is any indication, he's about to have another big year.—Grant Rindner
Rhye - "Feel Your Weight"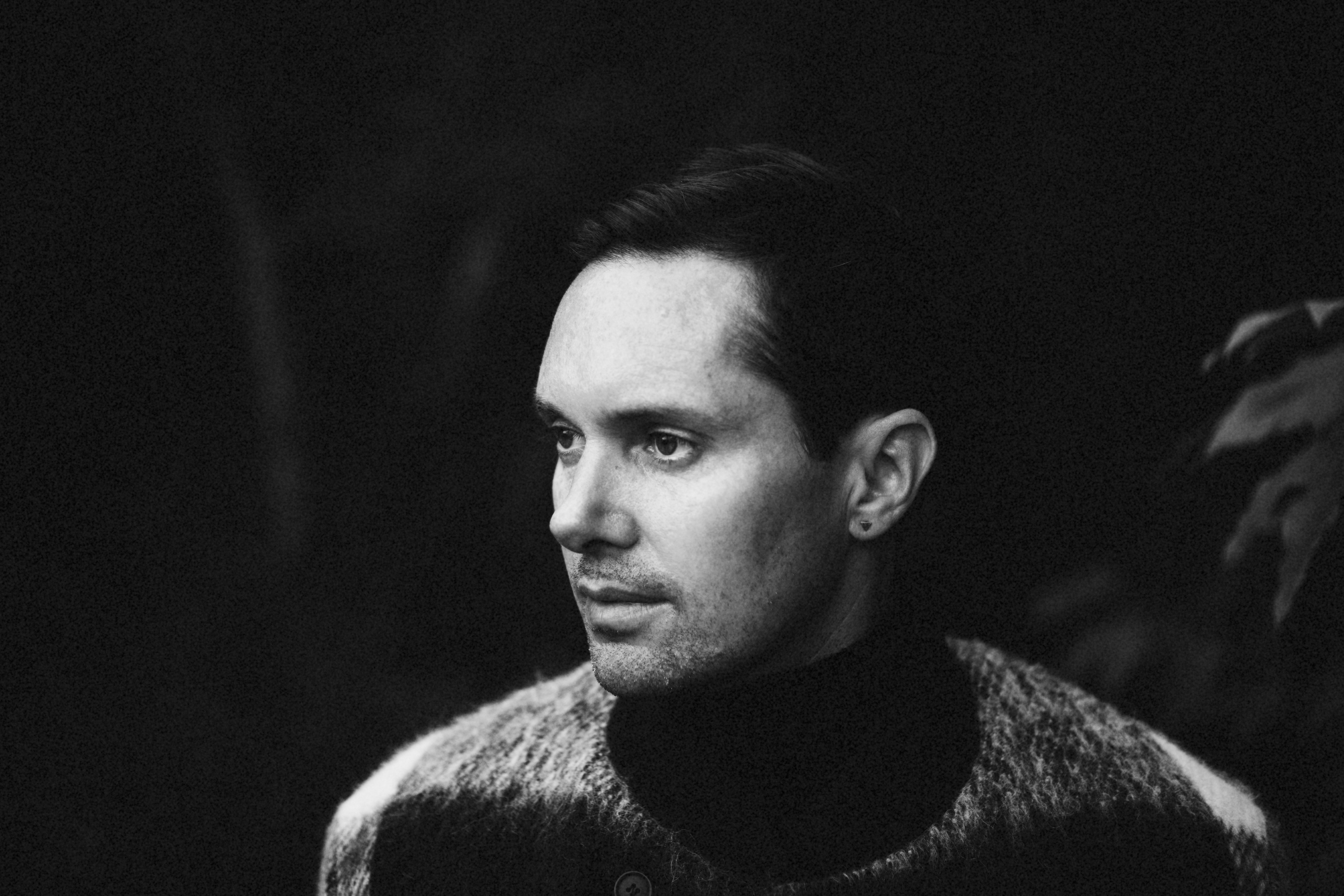 If you're looking for a project that you can throw on and play from front to back, Rhye's new album Blood is a strong option. The album is one long mood, packed with sexy grooves and hushed melodies. The soft tones, sparse arrangements, and gentle falsetto can be misleading, though—there are some surprisingly funky moments on the project. The musicianship on Blood is understated but impressive, and "Feel Your Weight" is one of the more upbeat standouts that puts this on display.—Jacob Moore
FLACO - "Neon Yellow"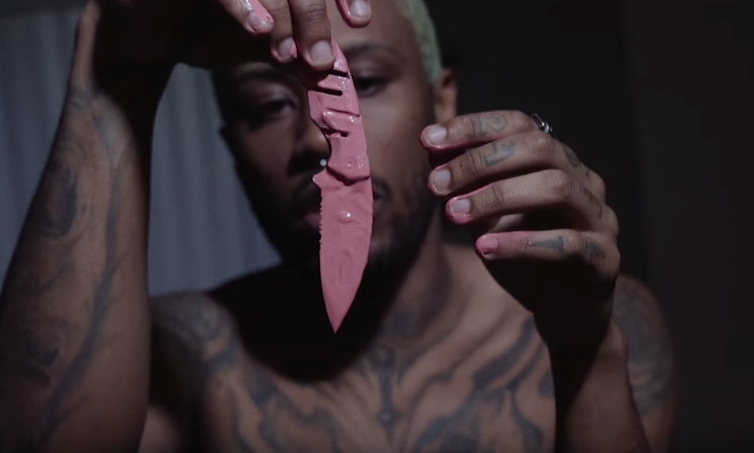 FLACO is back with another track off his upcoming project NOTALIVE. First we got "So What!," and now we get "Neon Yellow" which showcases more FLACO bars over Dee B production. Tyler Hoyt is back for some minimal visuals, and FLACO's charisma keeps the viewer hooked. What's he gonna do with that knife?! 
FLACO's got the city going crazy, and the wordplay on "Neon Yellow" is crazy too. From Indiana Jones references, to honest commentary on how frustrating it can be as an artist to put in so much work but still go unnoticed while watching the "Lil So-So and Lil What-What" bubble boom, "Neon Yellow" is one of FLACO's strongest tracks to date.—John Walaszek