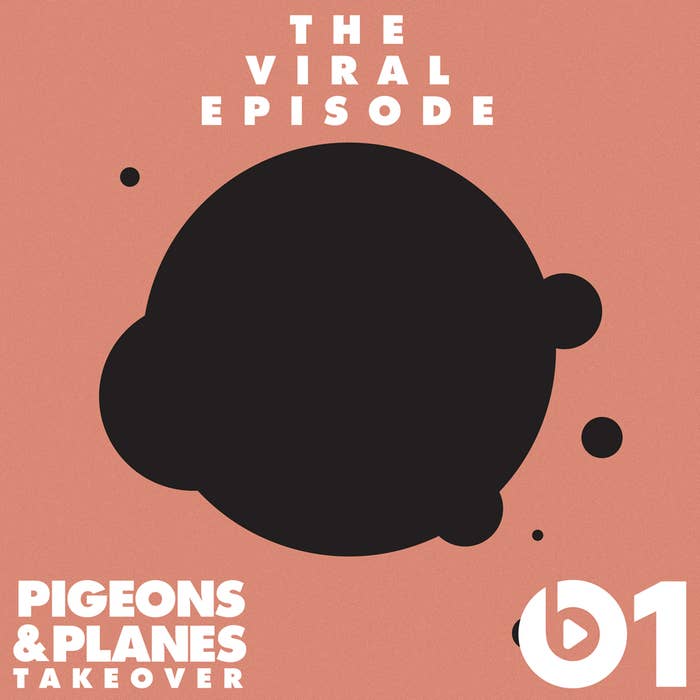 Yesterday, the Viral Episode of our Beats 1 Takeover aired. It is replaying on Beats 1 Radio again Saturday January 14 at 2pm EST, and one final time Sunday January 15 at midnight EST. If you miss these, don't worry because it's also streaming on demand here.
In the episode we discuss songs that have achieved success because of certain moments that happened on the internet. From Denzel Curry's "Ultimate" becoming the soundtrack for bottle flip videos, to Maggie Rogers' "Alaska" taking off because of a viral Pharrell reaction. The culture of the internet has a huge hand in many songs' success. We were also excited to debut brand new music from Leaf and Armani White, and Maggie Rogers also stopped by to discuss "Alaska" and her wild 2016. 
Listen back to the first show here and tune in to Beats 1 on Thursday January 19 at 10 p.m. EST / 7 p.m. PST for our third show, the Industry Episode.