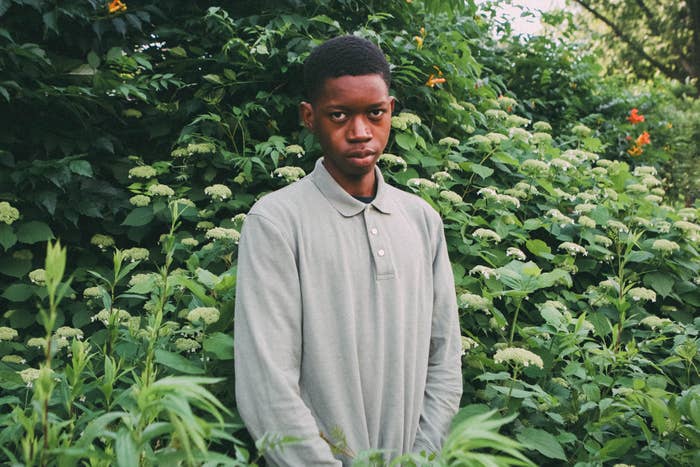 Deem Spencer is one of our favorite new artists, and he had a big year with the release of his we think we alone project, a couple of awesome musicvideos, and shows around the city that established the rising rapper as one of the most unique acts in New York. 
Before 2017 comes to a close, Deem's got another song to share. It's called "birds bees," and it's produced by NYC rapper and producer Sixpress. It's familiar territory for Deem—dense lyricism delivered in a lethargic tone and peppered with melody, all weaved into a beat that feels like awesomely disjointed MM....FOOD outtake if it was made underwater.
Check out "birds bees" below, and read our interview with Deem Spencer here.