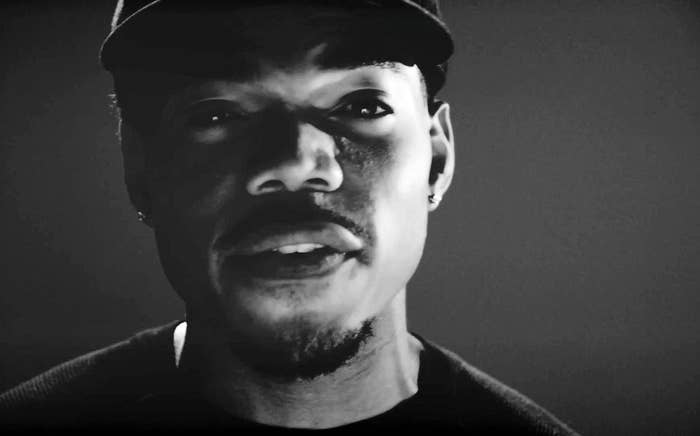 Since collaborating on Coloring Book standout "Summer Friends," Chance The Rapper and Francis Starlite (Francis and the Lights) have been inseparable. Vocally supporting Francis as "one of [his] favorite artists," Chance utilized Starlite's prismizer vocal effect throughout Coloring Book and brought him along as the sole opening act on his Magnificent Coloring World Tour.
Now, the two have connected again on the final track of Lin-Manuel Miranda's star-studded project, The Hamilton Mixtape. "Dear Theodosia (Reprise)" sees Chance forgoing rap verses in favor of an understated melodic opening—before Starlite comes in with the distinct prismizer vocals we fell in love with on singles like "Friends" and "See Her Out."
Listen to the song below and check out the rest of the mixtape here.