2017 saw a lot of long-awaited returns, but it also saw a number of absences and missed opportunities. Even though there's more music than ever, there are still plenty of artists that could have made 2017 a better year. We have little doubt that 2018 will bring us future classics from artists new and old, but there are a number of musicians we'd really like to see release something fresh this year. These are the ten artists we'd most like to see make a return in 2018.
Jai Paul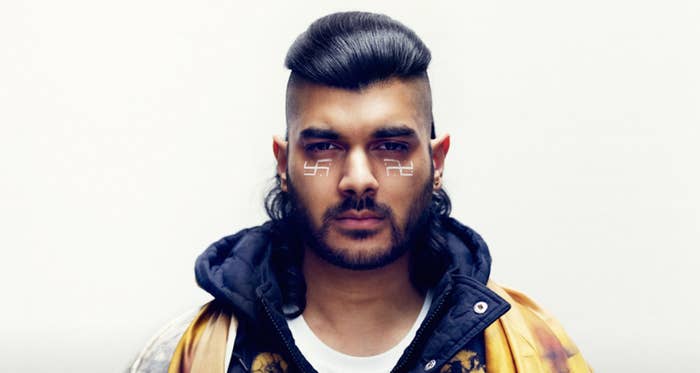 Lykke Li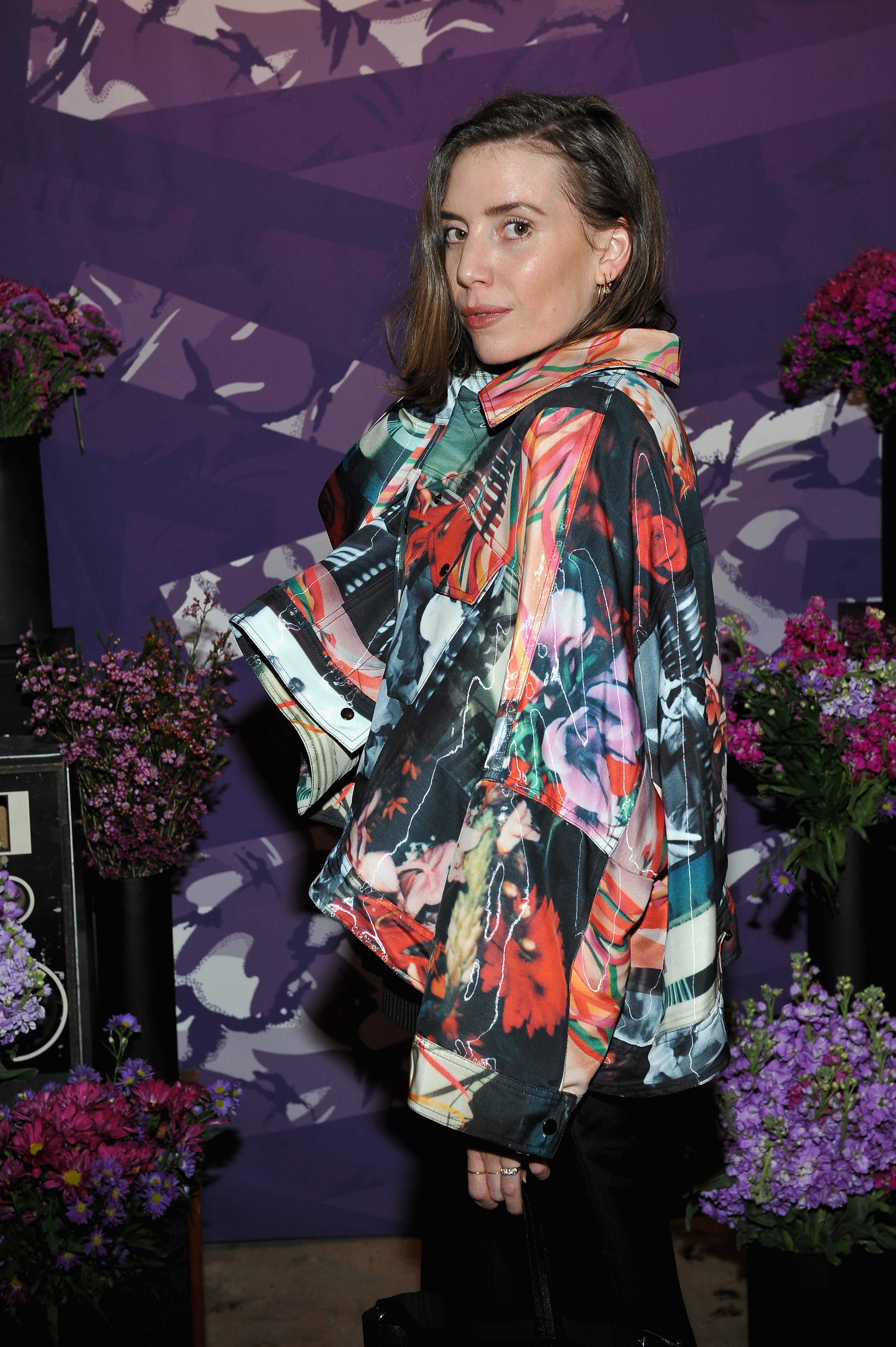 Vampire Weekend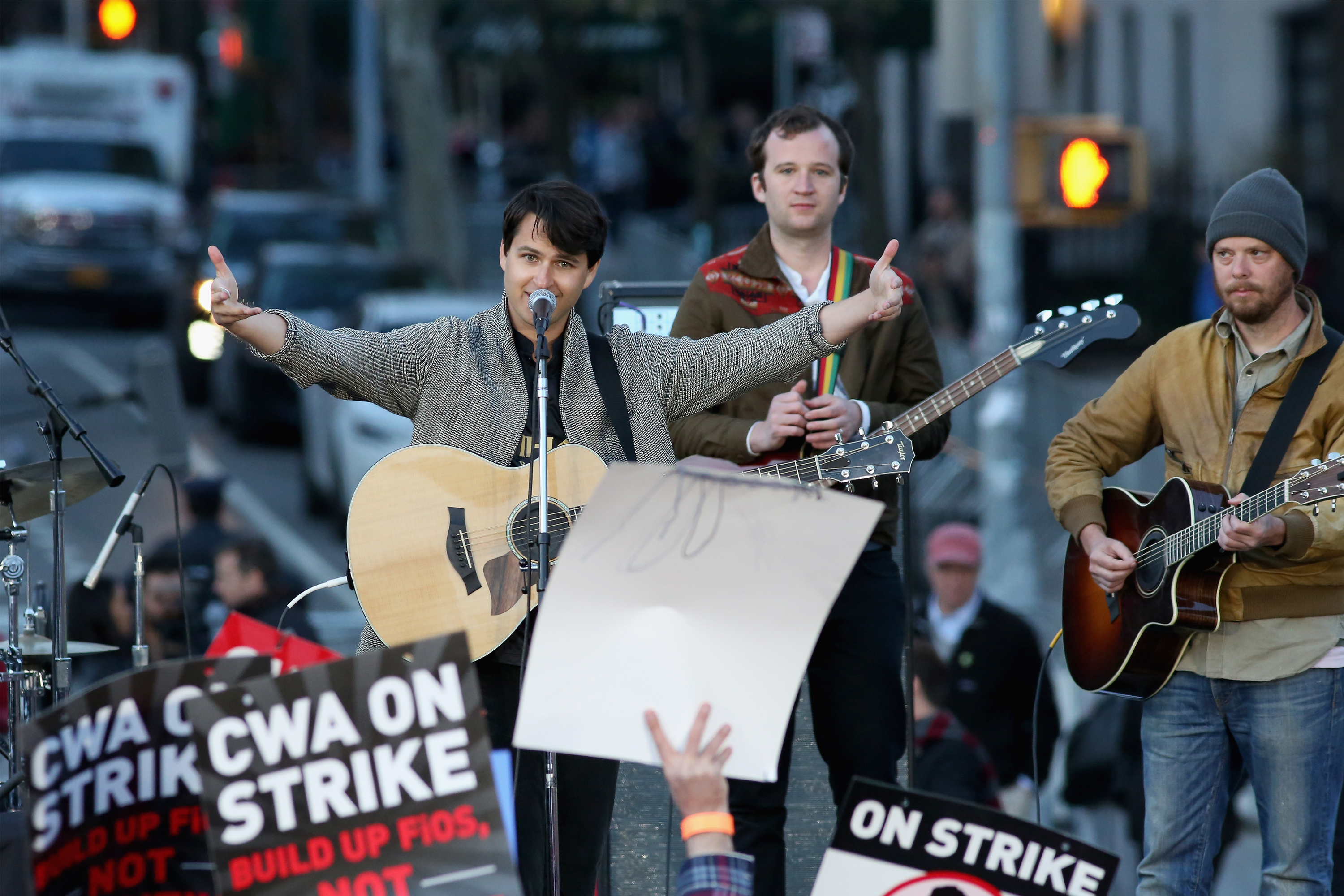 Grimes
D'Angelo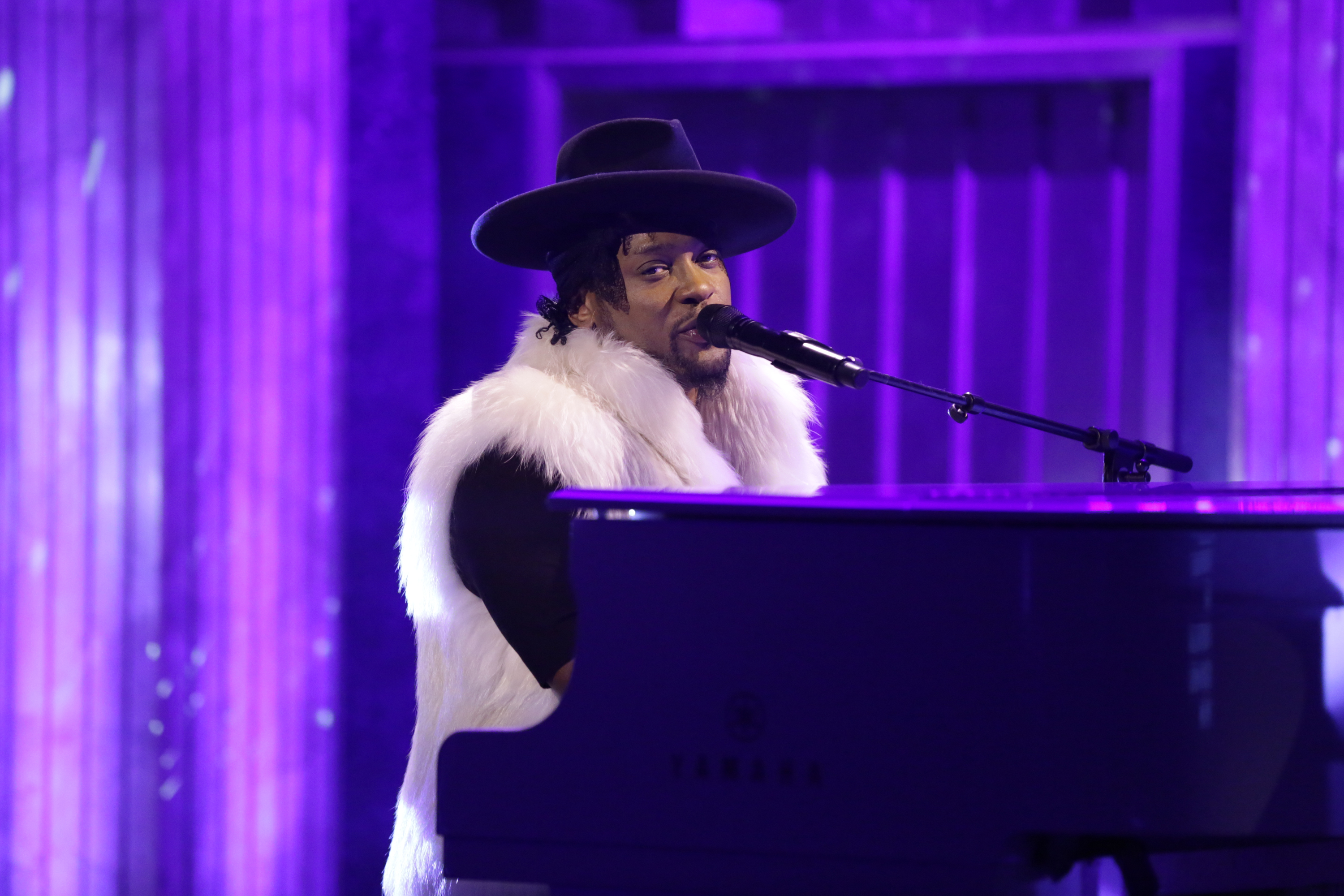 Bright Eyes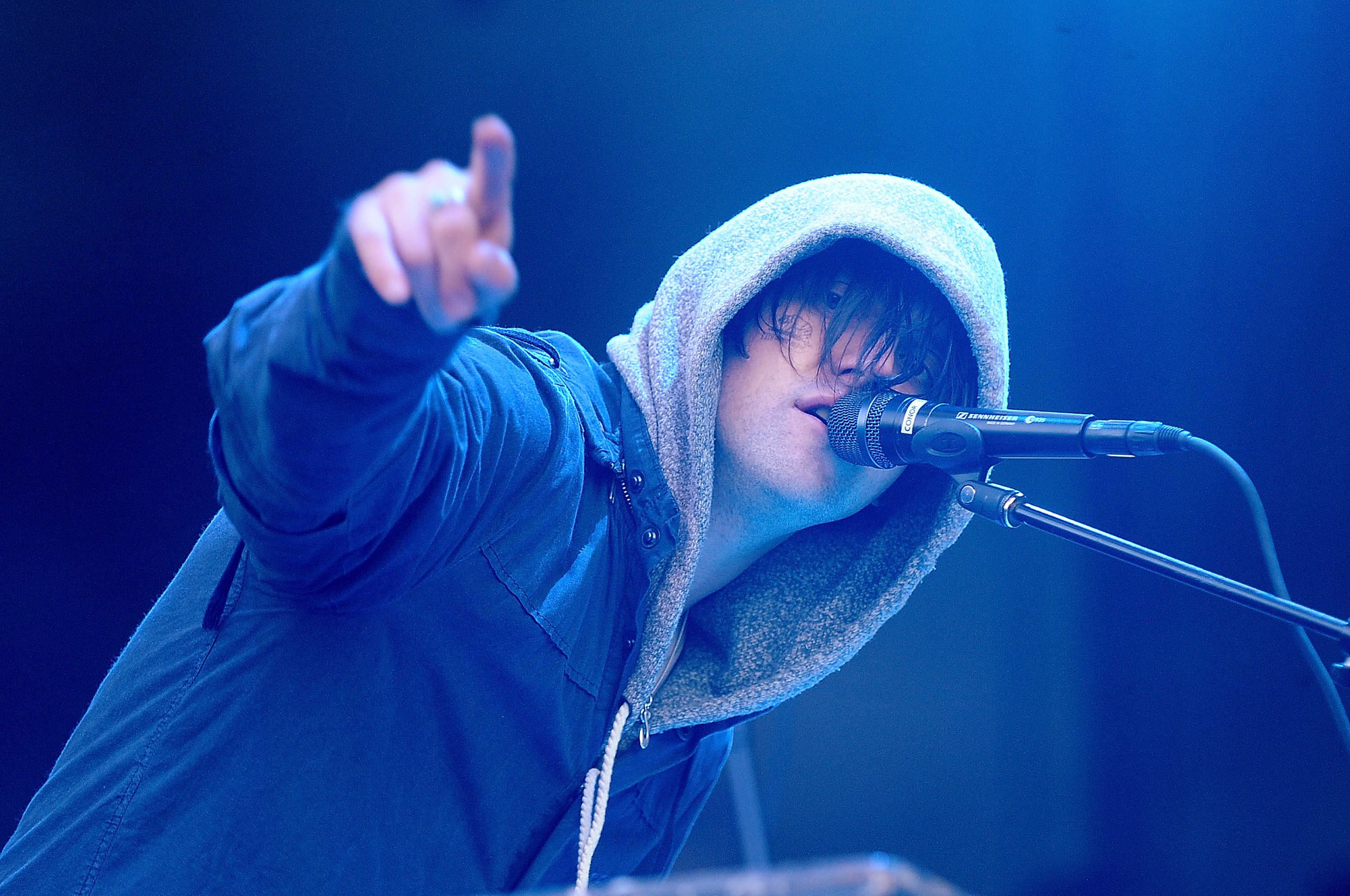 Black Thought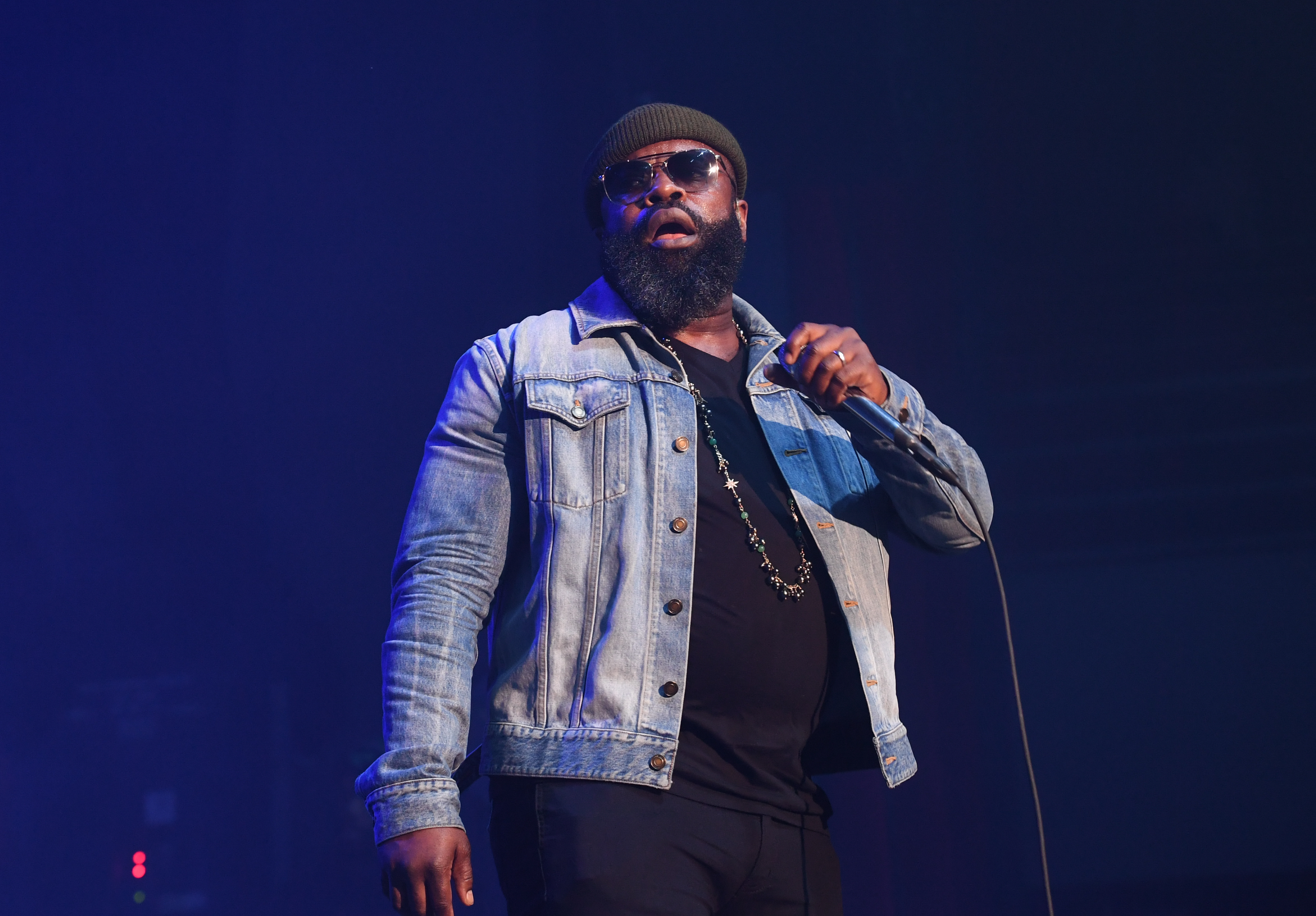 Yasiin Bey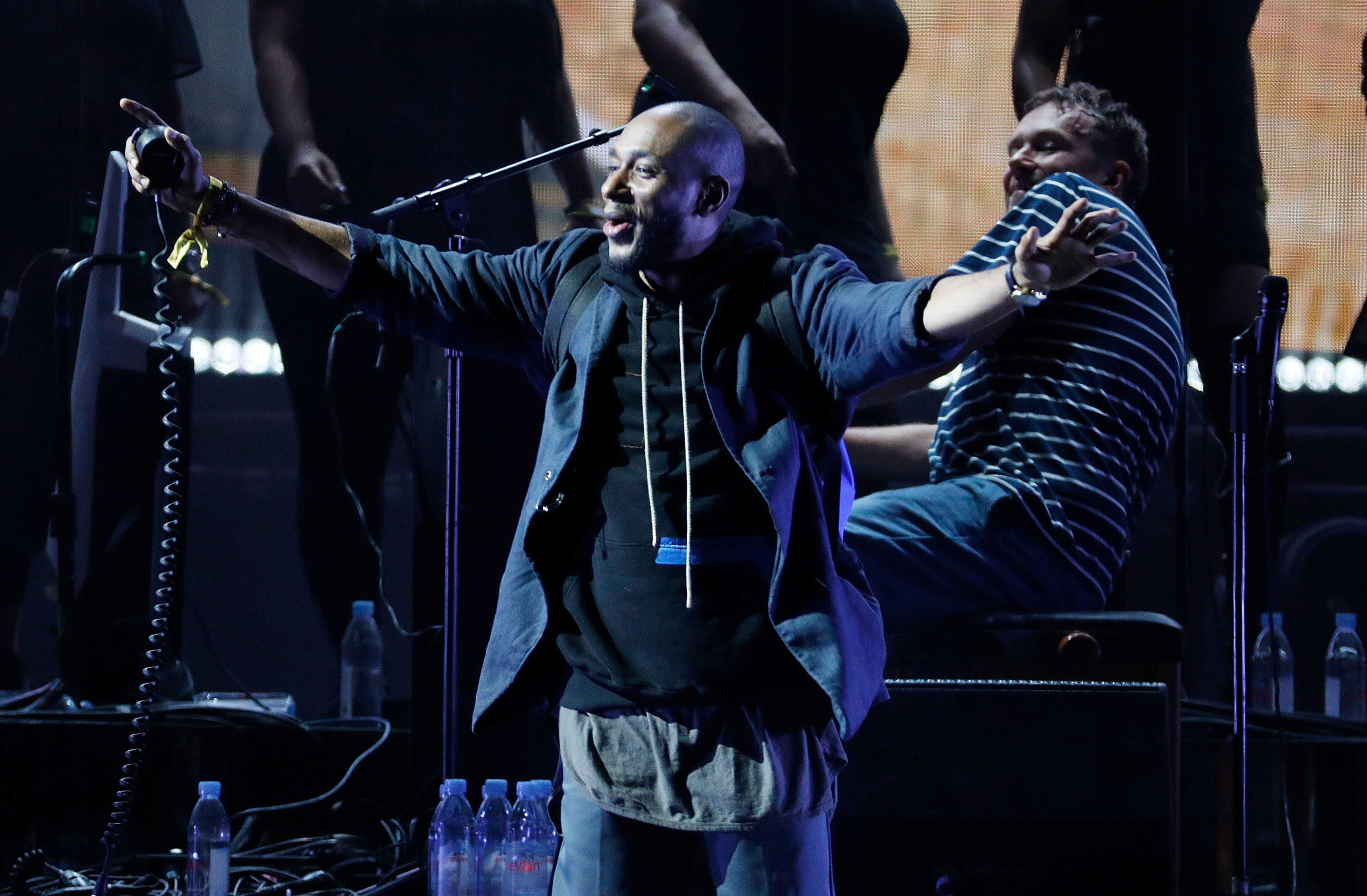 Neutral Milk Hotel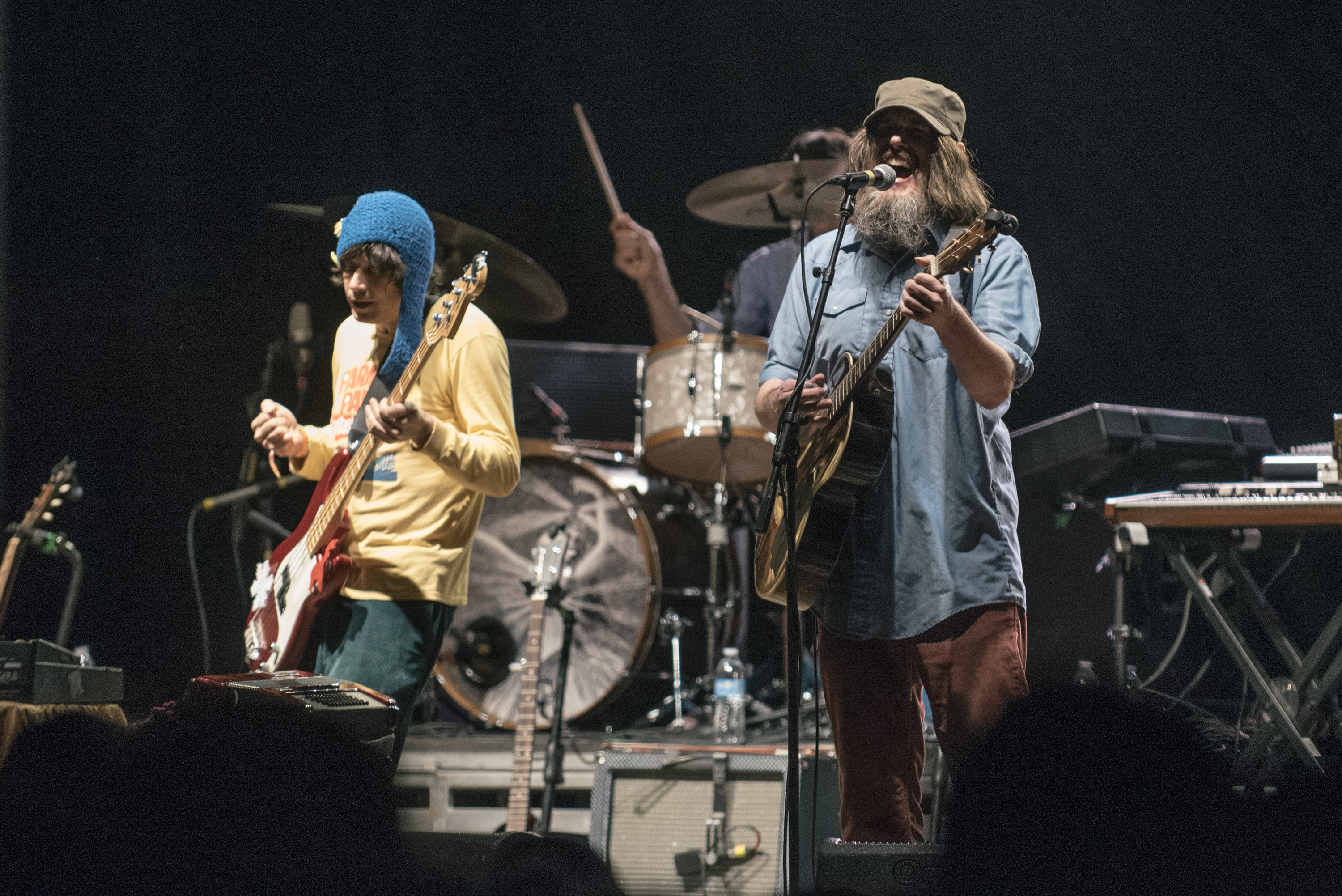 Fiona Apple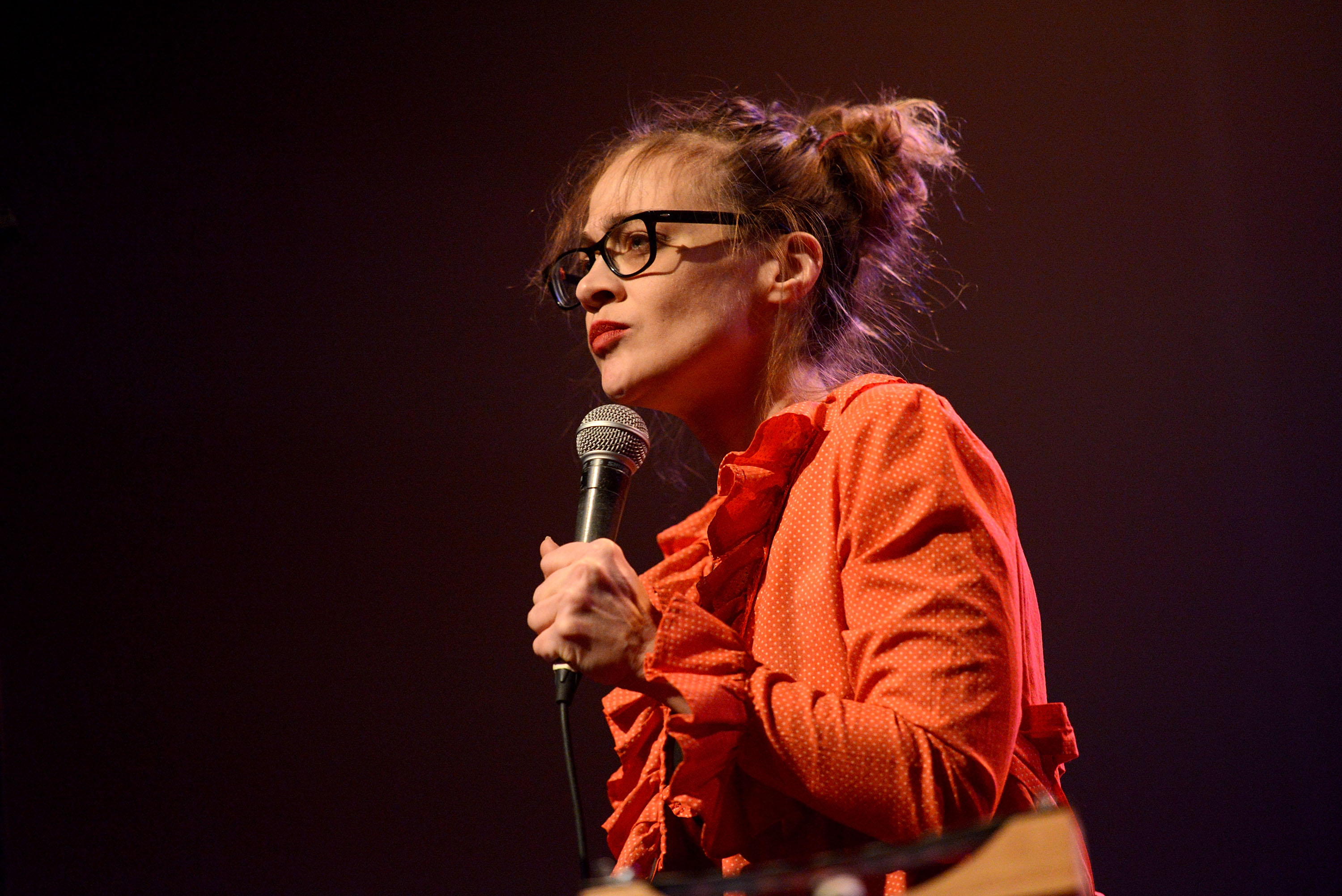 Last we heard from them: She appeared on Andrew Bird's "Let Handed Kisses" early 2016.
Typically taking a long break between albums, it's been over five years since we last got a full-length from Fiona Apple. The Idler Wheel…, however, arrived seven years after its predecessor, Extraordinary Machine. She recorded her most recent album in secret, not even telling her label about the sessions at the time, so there's no telling when we'll next hear from her. Fortunately, she's been a little more active recently, releasing a smattering of collaborations, and a Donald Trump diss entitled "Tiny Hands."
We don't expect a full, album-length insult hurled at Trump—although it would be funny to see what nonsense he might say in response—but it's good to know that she's still recording material. Whether we'll hear any of it anytime soon remains to be seen, but we do have a feeling it'll be worth the wait whenever it does arrive.
Continue for some less established artists we think are set to take over in 2018.