1.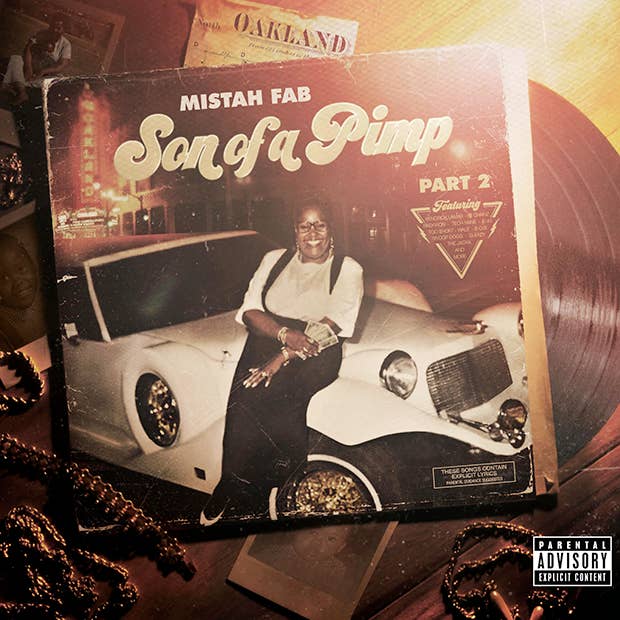 Oakland rapper Mistah F.A.B. has built something of a legacy on the West Coast, and he just enlisted the help of Kendrick Lamar, a California legend in his own right, with his latest single.
"Survive" finds the longtime MC spitting alongside Lamar and Crooked I about the sinister drawbacks of the city come nightfall. Chicago crooner Kobe Honeycutt echoes the dissonance with a soulful hook that rings of desperate hope.
"I reached out to Kendrick about a year ago like, 'Yo Cousin, I need you on this record,'" F.A.B. told Rolling Stone. "He said it was no problem and got it to me the next day. Kendrick is hella talented. I just love that the world is embracing him the way that he is because he's been a star, it's just that it took a long time for the world to see it. TDE [Top Dawg Entertainment] has such a great situation in how they play off each other and support each other."
Listen to "Survive," produced by Tha Bizness (Jeezy's "My President") below. His forthcoming project, Son of a Pimp 2, will drop May 27. The star-studded affair features the likes of Raekwon, Snoop Dogg, Lupe Fiasco, and ScHoolboy Q.