1.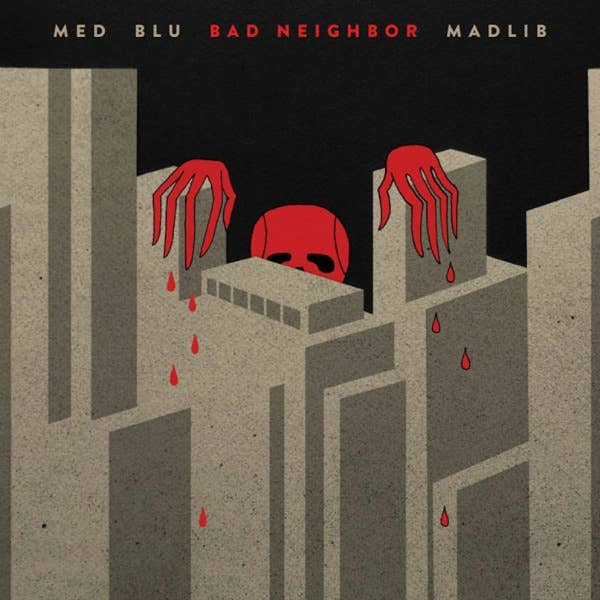 In September, Madlib surprised fans by dropping a new track titled "Knock Knock," which featured none other than MF DOOM, MED and Blu. "Knock Knock" was followed up a few weeks later by "Finer Things," a track featuring MED, Blu, Phonte and Likewise. Both of these songs are cuts from Bad Neighbor, an album by Madlib, MED and Blu.
Today, Bad Neighbor finally arrives. The 15-track album also features Dam-Funk, Hodgy Beats, Oh No, Anderson .Paak, and more. The album is currently available for digital purchase on iTunes, but fans can head over to Rappcats to pre-order vinyl copies that will be shipped out on December 1.
Listen to Bad Neighbor in full below.