1.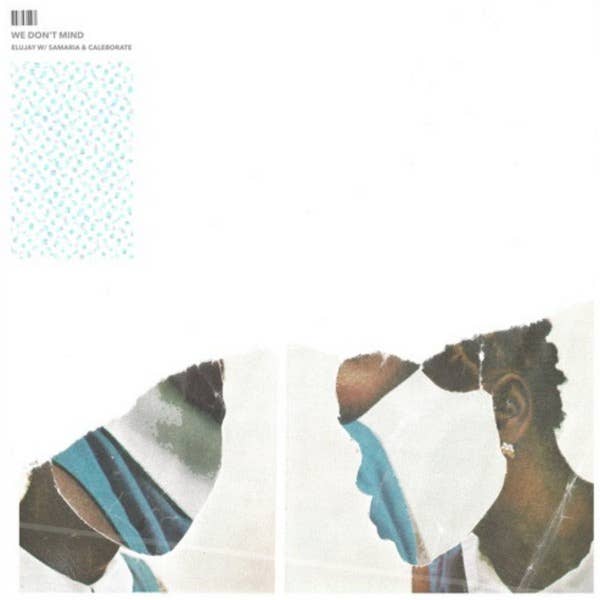 Back in May, California rapper and producer Elujay delivered a mid-tempo track with a subtle groove that was undeniable on his collaboration with YMTK, "Flagrant." This month, he returns with yet another smooth track alongside Samaria and Caleborate.
Elujay's latest single "We Don't Mind" is a light-hearted single that instantly projects a sweetness that is hard to resist. The track opens up softly with just a few delicate notes, soon blossoming and setting the stage for Samaria's lovely voice. Eljuay and Caleborate trade seemingly effortless verses that feel fitting for the relaxed tone of this track.
Listen to "We Don't Mind" below.