1.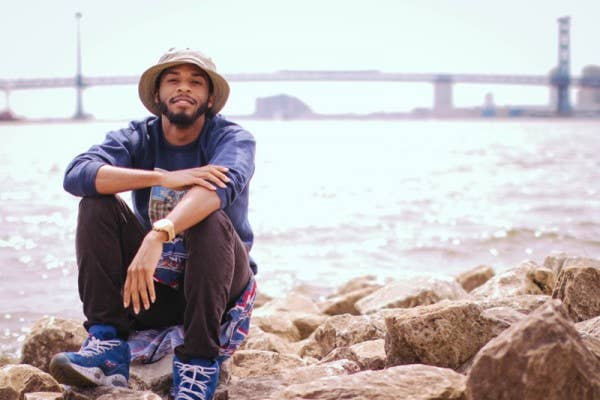 Philly native Armani White proved to us months ago that he was ready to put on for his hometown. He first caught our attention with his flow that easily transitioned from fast and ferocious to sweet and melodic. Now he returns with another track that displays his versatility to make sure he grabs everyone's full, undivided attention.
Armani White's latest track "Young Adults" is about "the cultural waithood that rests between Adolescence and Adulthood," according to its short SoundCloud description. "Waithood" seems like the perfect word to describe these unknown years that leave many of us 20-somethings feeling like we're in limbo. "Young Adults" is the soundtrack for the people who know that feeling all too well—serving as the much needed motivational push to go out and make something happen.
Listen to "Young Adults" below.