Over the past few years, Antwon has established himself as something of a West Coast legend. With a past in hardcore, he brought a punk energy to his rapping. His stellar mixtapes End of Earth and Heavy Hearted In Doldrums showed just how adept he was when it came to rapping over anything and everything, usually with a ridiculously catchy hook in tow. 
Now he's gearing up to release his first mixtape since 2013 with Sunnyvale Gardens, the follow-up to last year's Double Ecstasy EP. After moving from the Bay Area to L.A. a few years ago, he's been busy putting together both this mixtape and a forthcoming album. The first single from the Sunnyvale Gardens mixtape, which is out this Friday (October 6), sees him teaming up with Gothboiclique's Wicca Phase Springs Eternal. 
With an colorful verse and a hypnotic hook, the Fish Narc-produced "94s" has us very excited to hear the rest of the mixtape. If there's a better tribute to Nike's Air Max 94s, we've yet to hear it. Sunnyvale Gardens is due to feature a number of other exciting guests, too, with Lil Peep, Shlohmo, Matt Ox (Yes, THAT Matt Ox), Kaytranada, and DJ Lucas set to appear.
Listen to the premiere of "94s" now, and check out the tracklist for the mixtape below that.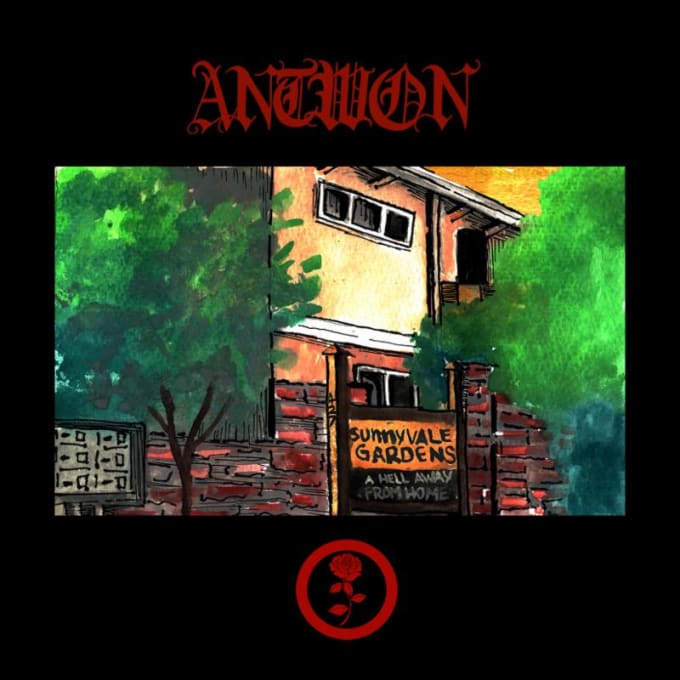 Sunnyvale Gardens tracklist:
1. Shawty Wanna prod. Lars Stalfors
2. Cowboy prod. DJ Lucas
3. In My Sidebag prod. Fish Narc
4. Airplane Mode prod. DJ Lucas
5. Party Boi prod. DJ Lucas
6. Visine prod. Shlomo ft. Lil Peep
7. What I Do prod. Kaytranada
8. Tonight prod. Lars Stalfors
9. 94s prod. Fish Narc ft. Wicca Phase Eternal Springs
10. Ritas prod. Blizzed Out ft. Matt Ox
11. Perrier prod. Hugh Myrone ft. Andre Martel
12. Bars prod. Lars Stalfors
13. Canadian Cotton prod. Ben Free ft. Ben Free
14. Till They Call The Police prod. Froskees