The new EP from L.A.-based artist vōx is shaping up to be special. On previously released tracks "I Was Born" and "I Still Care," the full range of her impressive vocals are in full effect over spare, experimental production, and today she returns with another gorgeous song, "I / You."
There are some similarities in approach to FKA twigs' first EP, but vōx's musical end product is unique, and she pairs it with beguiling artwork and videos. I Was Born is out in early May, and vōx is putting on shows in New York and L.A. to celebrate. The L.A. show goes down on May 6–more info and tickets here. Dates for the New York show will be announced soon.
Listen to "I / You," produced by vōx, Josiah Kosier, and Chris Hunt now. Check out the flyer for the shows and more artwork below.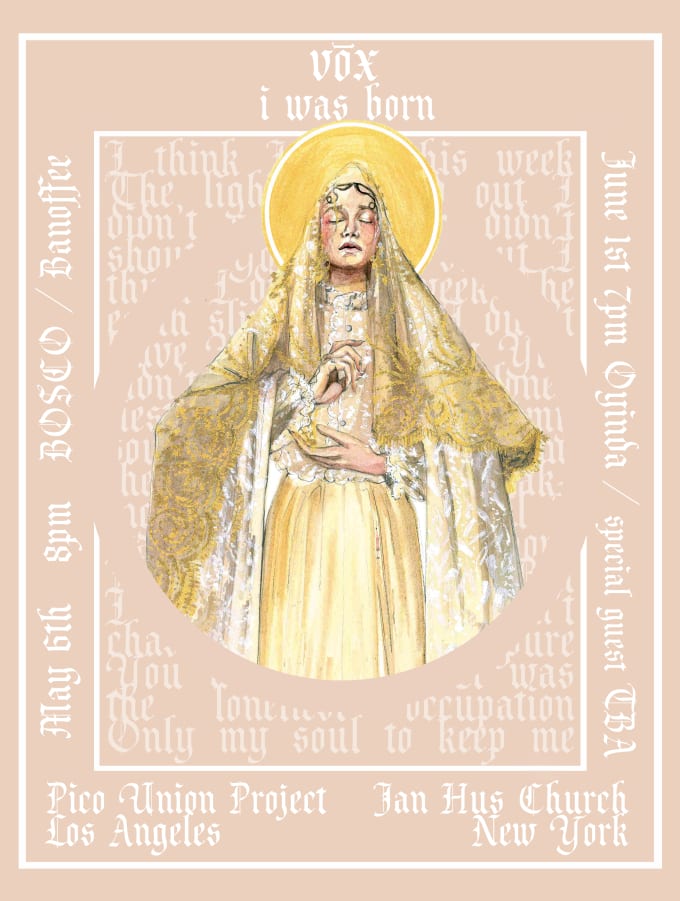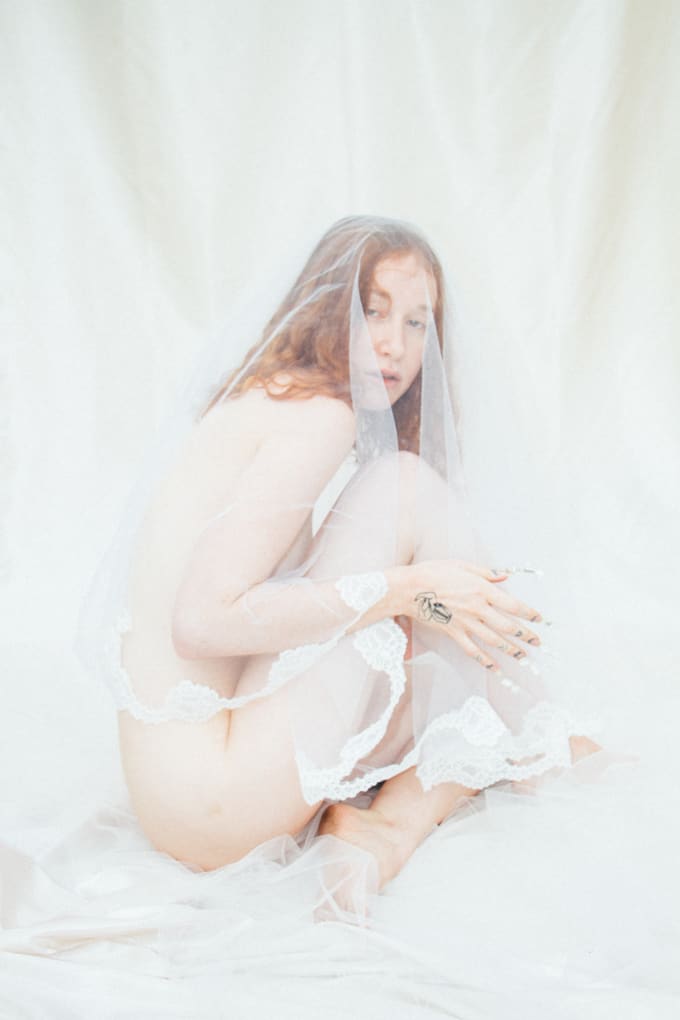 Credit: Katy Shayne