Atlanta rapper first jumped onto our radar in spring of 2015 with "My Plug," his hypnotic ode to robbing his drug connect. Recent EP Young T showed an evolution of his sound—moving from "My Plug's" mellow, burbling backdrop to a self-produced set of beats glitchier, darker, and more singular—while still putting firm focus on Turls' ability to write casually mesmerizing hooks and verses.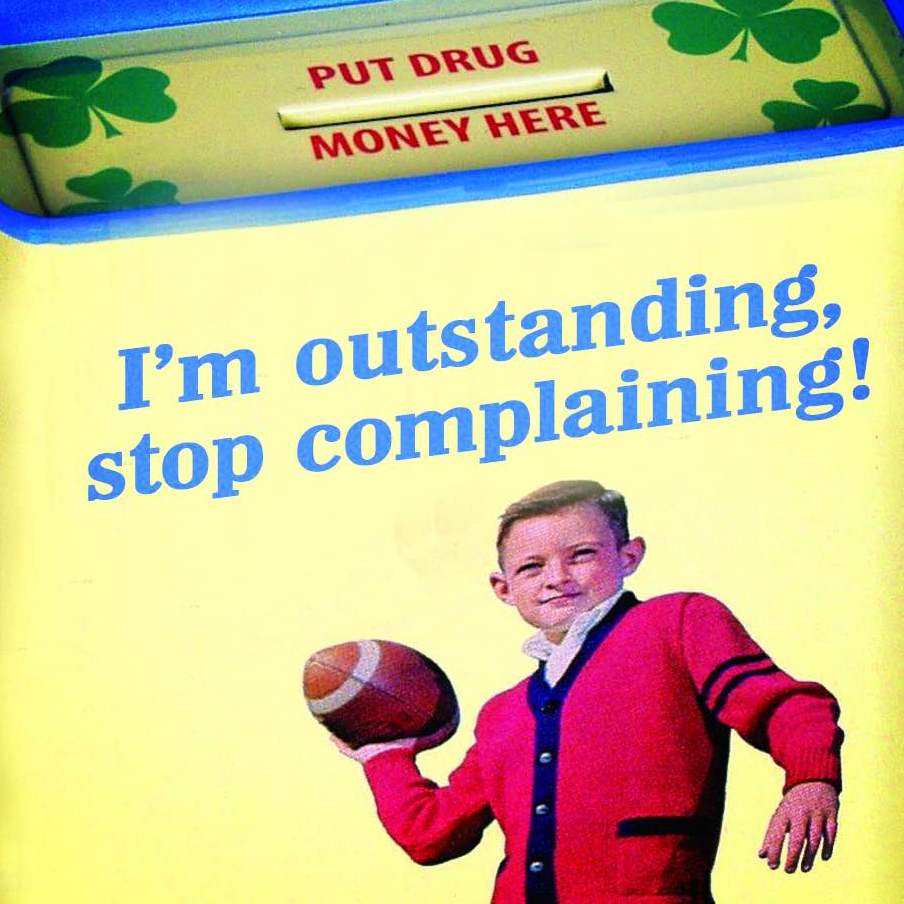 New song "I'm Outstanding Stop Complaining" continues the progression glimpsed on Young T, featuring Turls sharpest rapping to date. On "I'm Outstanding," producer Eyedress blends Young T's darker leaning with a 8-bit boom bap, with an abrupt beat change a minute and a half in that turns a concise song into an unexpected adventure. 
"Last year Eyedress and I were trying to make an album together," says Turls. "Didn't really work out because we were both working on our own solo projects...The first half is great, braggadocious rap and then on stop complaining it's almost like a fuck you t the first half. Also I chose that cover because we broke and always need weed money and are depressed otherwise." 
Another strong step from an Atlanta talent to watch. Listen to "I'm Outstanding Stop Complaining" below.