After 2013's Random Access Memories, Daft Punk has been very quiet, but an interview with a Republic Records employee reveals that the masked duo has been working behind the scenes. Executive vice president Wendy Goldstein told Billboard: "We have a session coming up in two days with The Weeknd and Daft Punk, and I've always been a massive Daft Punk fan. So this is the first time I'm actually involved with an artist who's going to go and work with them."
Adding fuel to the claim, The Weeknd posted this picture to Facebook: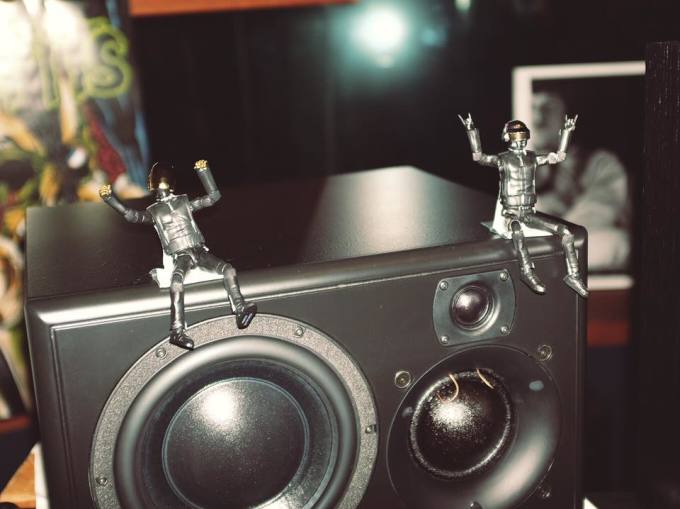 It's been about a year since The Weeknd released Beauty Behind The Madness and over three years since Daft Punk's Random Access Memories. Stay tuned to see if any music from this alleged studio session surfaces.