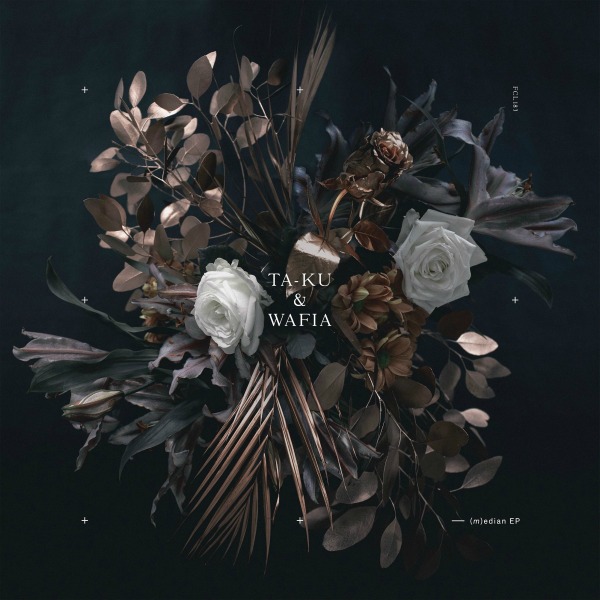 Ever since Ta-ku and Wafia shared their cover of Estelle's hit single "American Boy" last October, it was very clear that the two had great musical chemistry together. Thankfully, they continued to create new music, sharing original tracks that would soon be on their collaborative (m)edian EP.
Days ago, the duo shared their new single "Love Somebody," and today they release the full EP. (m)edian features just five tracks, but the results prove that Ta-ku and Wafia make magic whenever they work together. The EP offers up mesmerizing production provided by Ta-ku to not only match but highlight both Wafia and Ta-ku's own delicate vocals.
Stream (m)edian in full below.