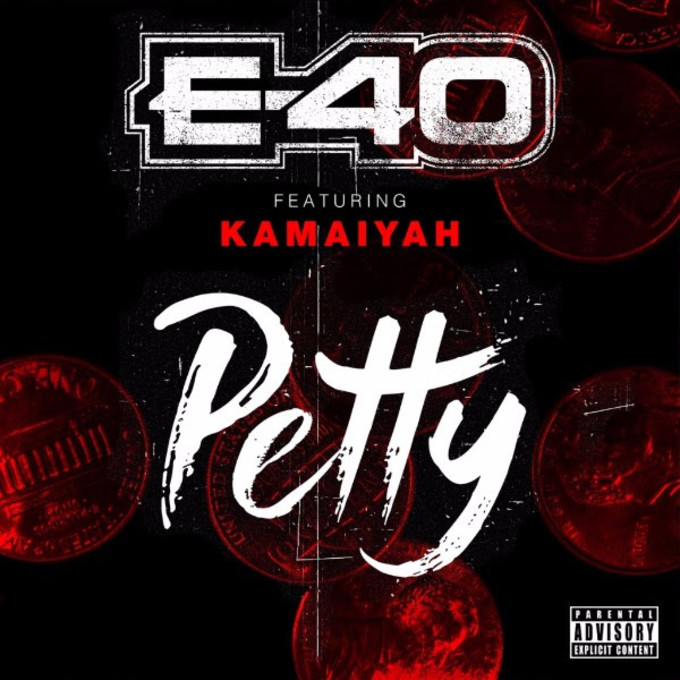 E-40 has been working with a number of up and coming rappers over the past few years, blending his distinctive flow with some current production and singular voices to fantastic results. His latest collaboration comes in the form of a track with Kamaiyah, and they certainly make for a formidable duo. With the two Bay Area staples coming together on "Petty," it's clear that these two need to work with each other as much as possible.
Over the foreboding J-Hawk-produced beat, the two rappers deliver solid voices that make use of their unique presence in the best way possible. Taking on their haters over the bass heavy beat, this is the type of stuff these two are perfect for. "Petty" is taken from E-40's upcoming double album, The D-Boy Diary: Book 1 & 2, which follows on from 2014's double album, Sharp on All 4 Corners. The forthcoming The D-Boy Diary: Book 1 & 2 is out this November.
Listen to "Petty" below.