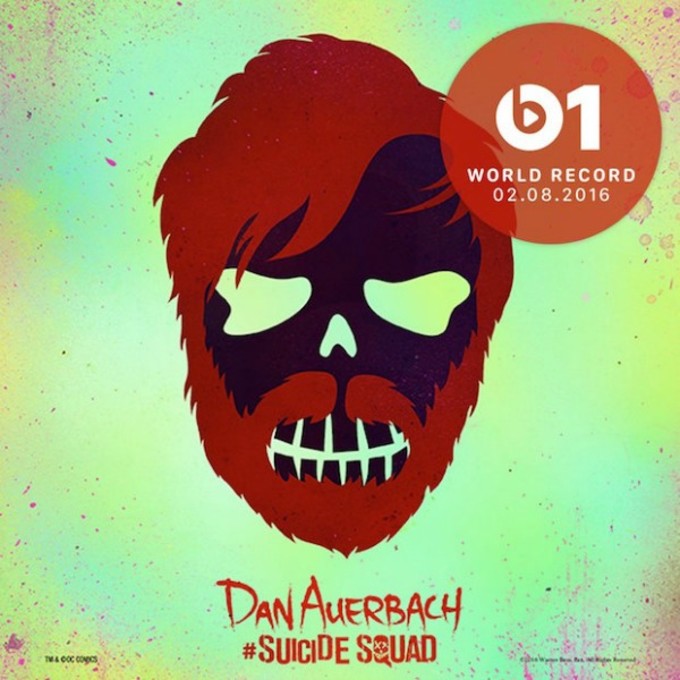 Promotion for the upcoming summer blockbuster movie Suicide Squad has been in full swing for the past few weeks. Days ahead of the film's release on August 5, we're met with another track taken from the soundtrack which is due out on the same day.
The new single from the Suicide Squad soundtrack is a collaboration between Action Bronson, Mark Ronson, and The Black Keys' frontman Dan Auerbach. Their joint effort "Standing in the Rain" puts a new spin on Oran "Juice" Jones' classic 1986 single "The Rain." During a short interview with Zane Lowe, Ronson explained how the three of them came to work together and how they made this collaboration come to life.
Listen to "Standing in the Rain" and a short interview below.