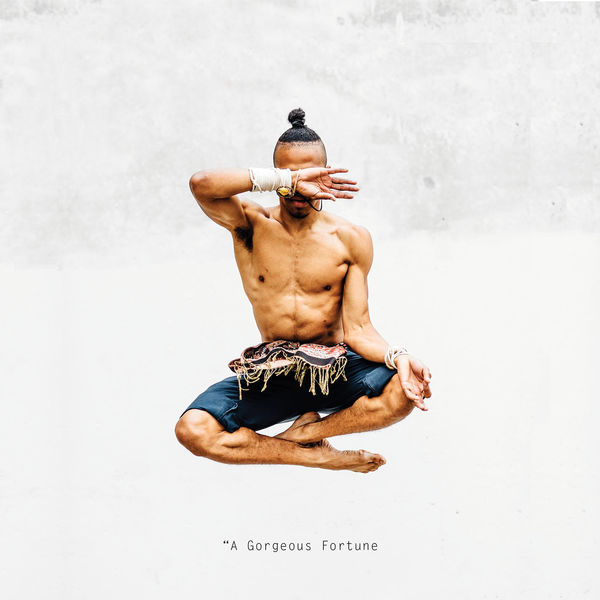 Maryland-raised D.C. native KAMAU has been impressing us for well over a year now. Aside from delivering great music, he's always manages to match the quality of his singles with memorable music videos. The visuals for "Jambo," "JUSFAYU," and "GAIMS" have been both striking and completely entertaining.
Earlier this week, KAMAU gave us further proof that he's one to keep an eye on when he performed and constructed "GAIMS" from scratch on our Facebook live stream. Now fans can enjoy even more from KAMAU as he release his brand new EP, A Gorgeous Fortune, today. The 6-track EP showcases the range of his abilities and sound—giving listeners a proper introduction to who he is as an artist.
Stream A Gorgeous Fortune in full below.
---
View KAMAU's upcoming tour dates below.