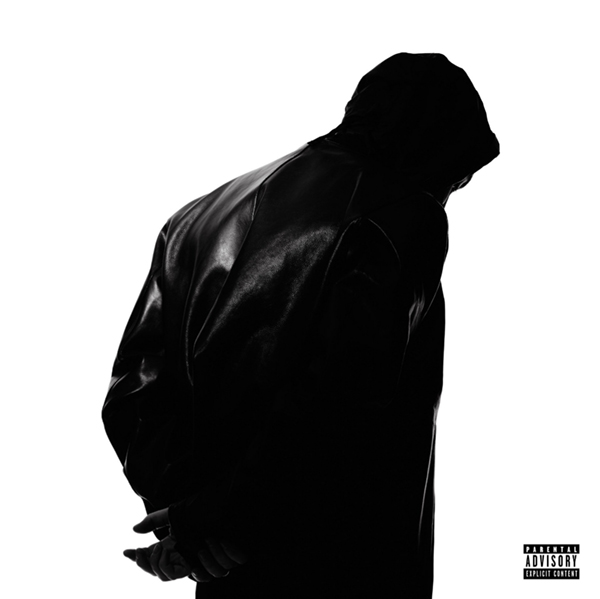 Clams Casino is releasing his debut album 32 Levels tomorrow (July 15), and in anticipation of its impending release, Zane Lowe premiered another track from the album via Beats 1. Working with two of the artists that really got him to the status he's at today, "Be Somebody" sees Clams reunited with A$AP Rocky and Lil B. Both artists have previously worked with Clams on some of their best material, and that history shines through brightly here.
The track is one of the three tracks on 32 Levels that features Lil B on it, and one of the two to feature Mikky Ekko. "The vocals in the back are by Mikky Ekko, a minute and a half clip of whatever he felt like," Clams recently told us. I chopped and treated it like a sample. "The drums are from my iPad and the panning you hear on them came through messing around with a rack-mount, multi-effects unit at home. It wasn't on purpose but I kept it. The last layer is my buddy Sterling Fox, he's doing the low voice."
The track was originally intended to appear on Rocky's album after they went back and forth over who's album would get the song, but Rocky never finished it for his own album. Clams brought in Lil B to finish off the track to make a complete package, saying, "They haven't worked together yet, and there's no better place for it than on my album. I had to make it happen."
Listen to "Be Somebody" below.
Related: Clams Casino's New Album 32 Levels, in his Own Words