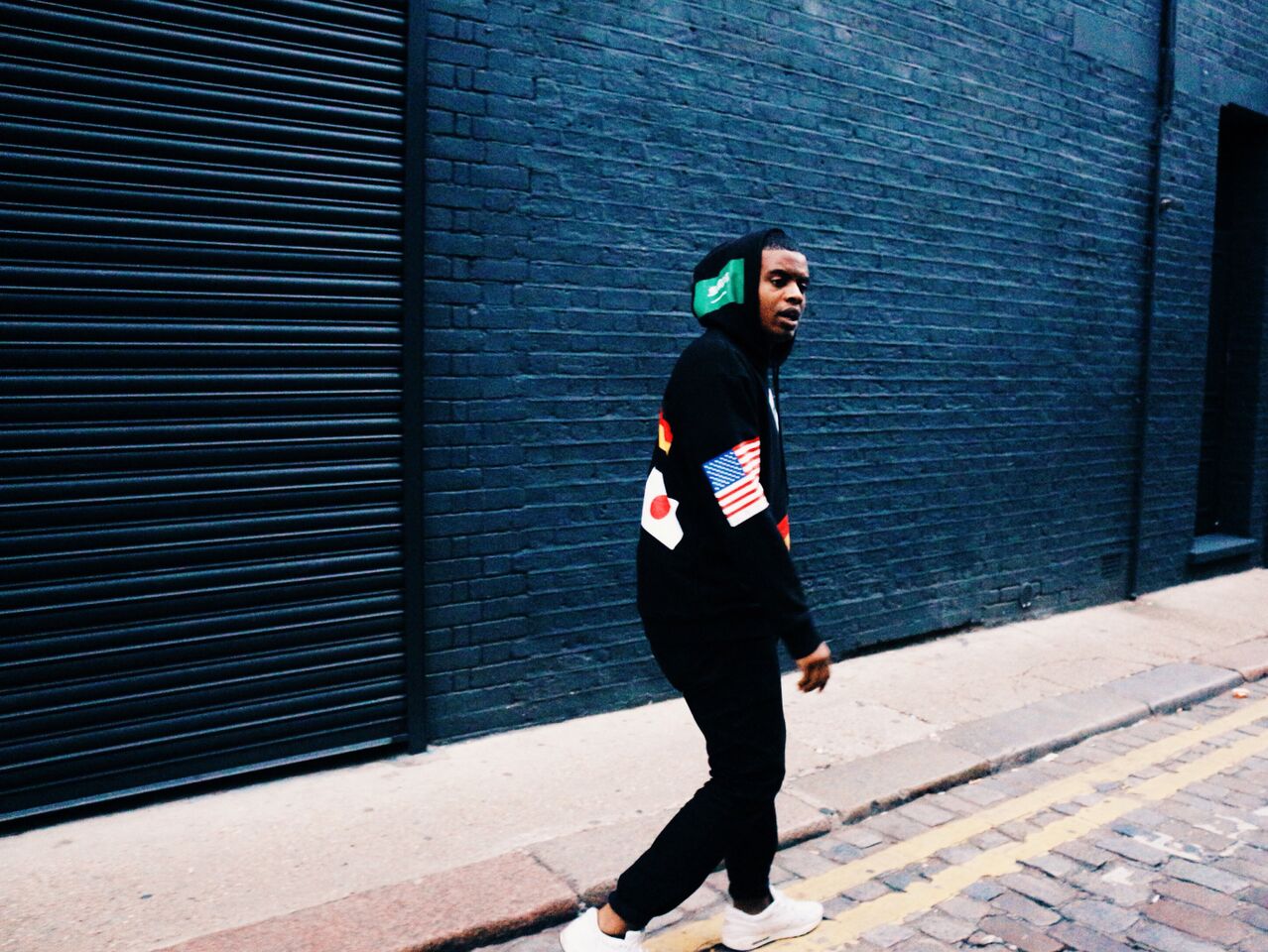 We first became familiar with British producer and NTS radio host CKtrl through his excellent Forest EP, which included the gorgeously minimal "Nearer" as well as a collaboration with Sampha. Next month CKtrl will release a project titled INDi, which features a whole host of awesome collaborations with exciting artists.
Elle, Raj, Denitia, and others feature, lending their talents to CKtrl's varied production. The track we're premiering today, "Girl," features Roses Gabor, who floats over the propulsive beat. "It's about candy-floss and sugared apples," she jokes. "You know it's going to rot your teeth, but you're going to eat it all anyway!"
"I decided to release a mixtape because I've never really attempted a longer playing project before and it allowed me to show more of myself," CKtrl explains. "I've never released songs, although I've made so many in the past, so it's just about sharing for me, expanding on past releases and focusing on all aspects of my music. I'm into all sorts."
INDi is out August 19. Listen to "Girl" below.
INDi Tracklist:
1. Girl ft. Roses Gabor
2. Balance [Tyson's Interlude] ft. Tyson McVey
3. Matter ft. MILESANTHONY
4. Blossom ft. Marti
5. Summer [Love Jones] ft. Marti & Lee Velvet
6. Mr Sun (Interlude)
7. Gold / Key ft. Denitia & Desta Haile
8. Colour [Indi]
9. Lace U w/ Raj
10. More Of Me ft. Elle
11. Oceans / Marti's Interlude ft. MILESANTHONY & Marti
12. Roses [Indi Version] w/ Elle
13. (Bonus Track) About U