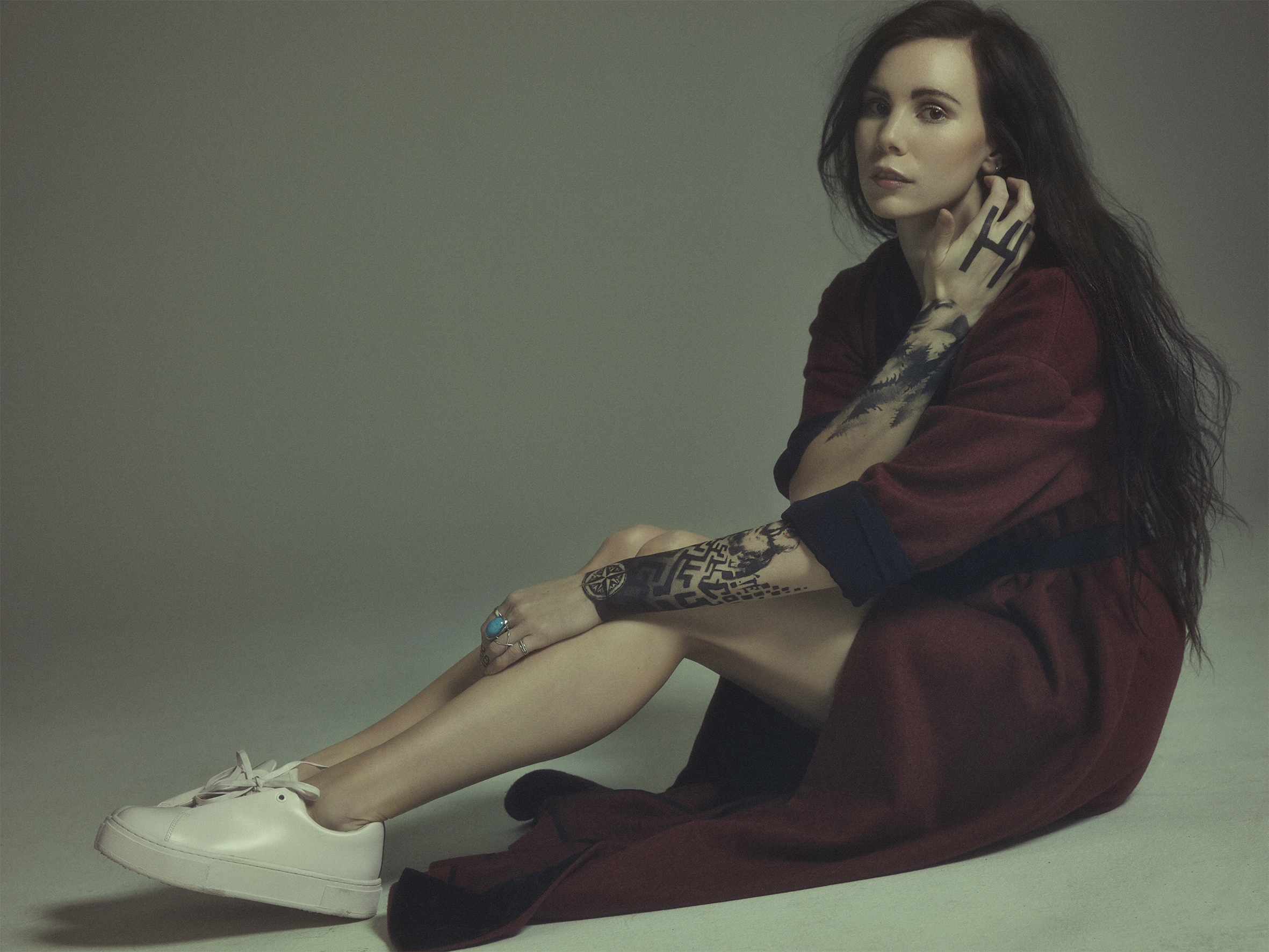 Skott grew up in a forest commune run by outcast folk musicians, we're told, not hearing contemporary music until her mid-teens when she visited the city for the first time. Whatever the context, "Porcelain" is an impressive debut, a stomping effort with a memorable chorus and that edgy hint of darkness that many of our favorite Scandinavian pop artists do so well.
"The most precious things take time and care to build, but take only a fraction of that time to destroy or break," Skott says. "'Porcelain' is about how you can spend limitless time creating something—trust, for example—but you can also let it fall to the ground in a second."
Buy "Porcelain" on vinyl and digital here.