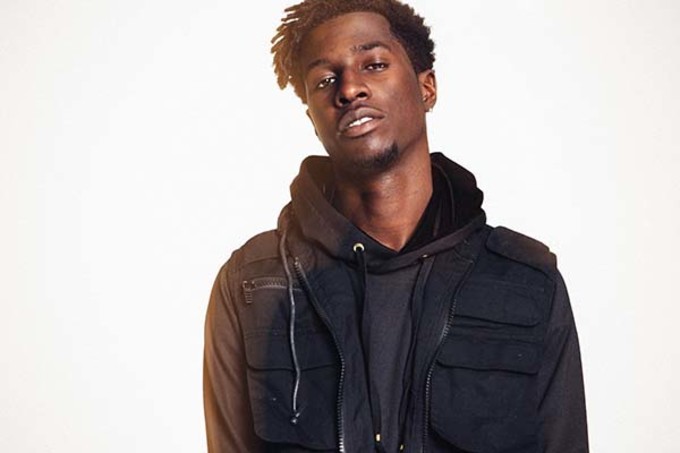 A couple months ago, Darnell Williams shocked us all with both an incredible video for "South Central" and a compelling story to go along with it. The Detroit-bred, LA-based artist has seen highs and lows as he went from living in Hollywood and editing videos for artists as big as Big Sean to hitting rock bottom and becoming homeless.
Today Darnell is back with us to premiere his new single "Round Here." While "South Central" focused on the ups and downs of his life in Los Angeles, this new track takes listeners back to where it all started for Darnell Williams back in Detroit. The tone of this song matches the aggression of Detroit that he mentioned in our interview with him, "Where I come from, you can get robbed, someone can run up on you with a gun, get $50 off of you, steal your phone or whatever."
"Round Here" is forward thinking, impactful hip-hop, and features Darnell impressing over immersive production to create a hard hitting second entry. He describes it as "a song about the other side of Detroit, the side 8-Mile didn't talk about. The side journalists could never cover because they aren't welcome."
This new track has a catchy hook and can easily become an anthem for Darnell's side of his hometown. It also shows that although he advises that everyone "just get the fuck from home" like he did, he still remembers where he came from and will make sure that all of his fans know as well.
Check out the new record below.