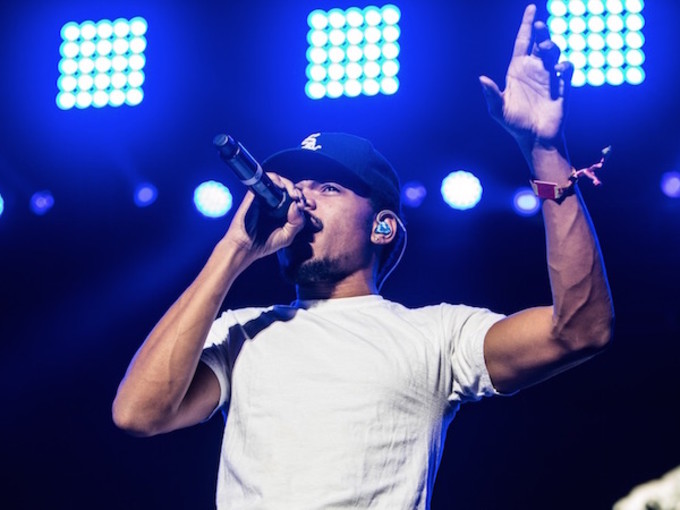 Chance The Rapper just pulled a Radiohead and released "No Problem" with Lil Wayne and 2 Chainz. Likely a single lifted from his imminent third solo project, Chance 3, the song debuted on Beats 1 with next to no warning. A Zane Lowe tweet alerted attentive onlookers to the song's incoming arrival, Chance retweeted the post with nothing to add, and that was that.
The track ignited excitement on social media, anyway.
In compiling the tweets you'll find below, we stumbled across a recurring trend: listeners can't stop comparing Chance 3—which, of course, is not yet available—to Drake's Views and Kanye West's The Life of Pablo, two of the biggest and most divisive albums of the year thus far. The pattern seems to align with Chance's underdog narrative as an independent artist.
RELATED: The Story Behind Chance the Rapper's Mixtape Covers
---
---
The resurgence of comparisons is no doubt thanks to "No Problem." The track isn't short on summer vibes, possibly affirming fans' hopes that C3 will be a defining piece of music for the warm months to come.  Queries for the song title skyrocketed in the thirty minutes following the release:
---
The quick reactions we assembled suggest a successful reception. Between the television unveiling of "Blessings" and his newest single, excitement for Chance 3 (and Chance The Rapper) has hit fever pitch: