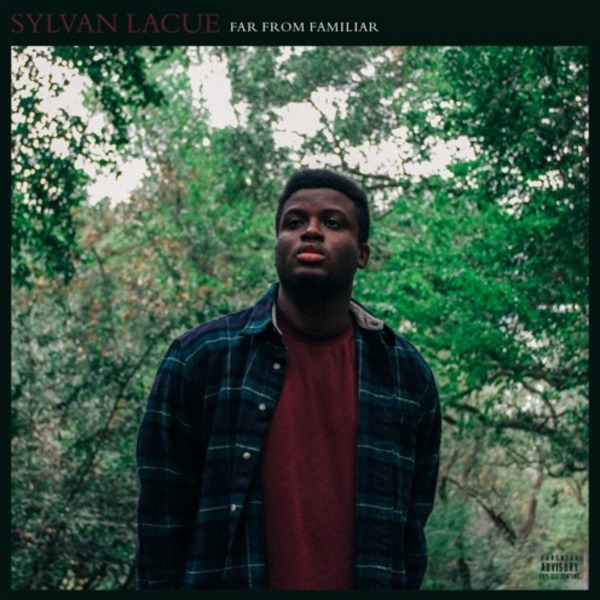 Miami-raised, California-based rapper Sylvan LaCue has been carefully setting the tone over the past few months in preparation for the release of his new album Far From Familiar. After sharing singles like "Fall From Grace" and "Emeryville," LaCue delivers the full-length album today.
LaCue offers up 16 tracks on Far From Familiar that show the different sides of his transformative sound. His delivery easily transitions from sharp and fast-paced on tracks like "Cruel World" to a smoother, more reflective tone on "Crosswinds." With production from Linzi Jai, Wishlade, Fortune, and Jake Howard, Far From Familiar allows LaCue to give audiences a well-rounded presentation of what he has to offer.
Stream Far From Familiar in full below, and purchase it here.