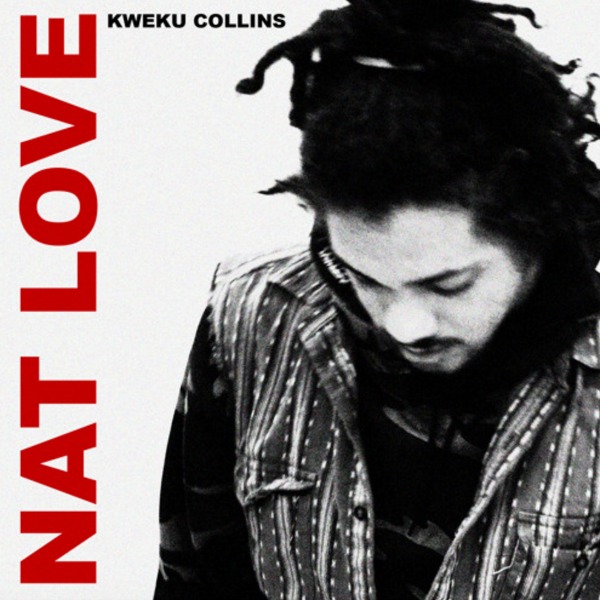 Earlier this year, Kweku Collins shared previews of what we could expect to hear on his debut album Nat Love with the release of his singles "Ghost" and "Death of a Salesman." Fortunately, the wait for his full-length album is officially over.
Nat Love features 11 tracks that showcase Collins' versatility as both a rapper and producer, as well as his skill for enjoyable melodies. This impressive debut effort also proves that Collins has no problem holding things down on his own—with just two vocal appearances from Taylor Bennett and Jamila Woods.
Listen to Nat Love in full below.