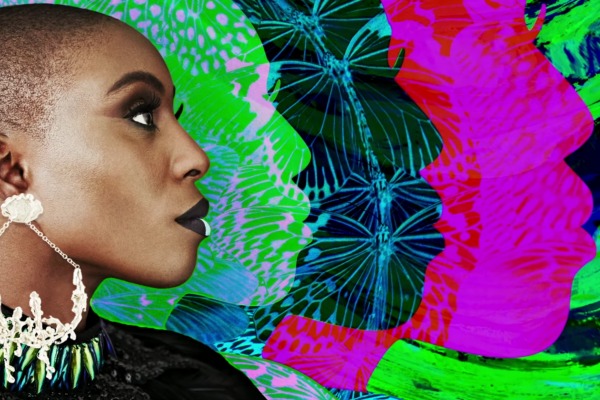 In January, British soul singer Laura Mvula shared "Overcome,"—a powerful collaboration with Nile Rodgers, and the first single from her forthcoming album. Her new album, The Dreaming Room is due out on June 17. Ahead of its release, Mvula shares the second single titled "Phenomenal Woman." 
Mvula's new single "Phenomenal Woman" is an upbeat, ladies anthem that is sure to jumpstart anyone's day. The fun track is just as vibrant and festive as the visuals it's currently paired with. This is one track that definitely deserves a few replays.
Listen to "Phenomenal Woman" below, and pre-order The Dreaming Room here.