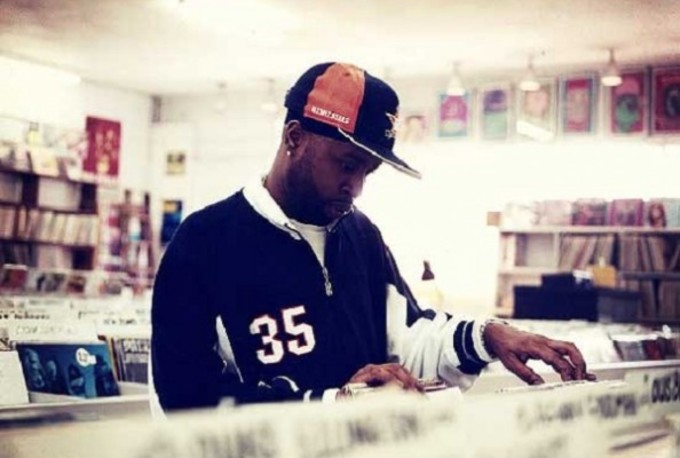 More unreleased J.Dilla is here to close out your Saturday night. Dr. Dre just premiered the previously unreleased song "Gangsta Boogie" on the latest episode of his Beats 1 radio show.
The first single from Dilla's long lost 2002 vocal album The Diary, Dilla grabs Snoop Dogg and Kokane to help add West Coast bounce to the funky beat produced by Hi-Tek. The album is set for release on PayJay/Mass Appeal Records on April 15 and is available for preorder here.
Check out "Gangsta Boogie" below.