As thrilling as a good song or album might feel when we press play, much of the magic unfolds long before listeners have a chance to dive in. Tonight, ascending boy band Brockhampton shared an extensive documentary that details the creation of All-American Trash. The group's debut project released to much fanfare just over two weeks ago.
Finding strength in variety, the tape packages politically charged and restless grunge rap ("Ben Carson") with feel-good soul jams befitting a holiday party with friends and family ("Home").
Straight out of southeast Texas, the diverse group of youngsters (whose roots dot the countryside and beyond) appear in a compilation of both candid and comically acted clips. It's a fascinating glimpse into a rather ambitious experiment: teenagers and twenty-somethings leaving home and coming together to try and make something memorable. No parents, a little tomfoolery, and an abundance of teamwork.
Head above to watch Brockhampton's homemade documentary, directed by Henock Sileshi (the man behind the camp's art direction). Listen to AAT here.
---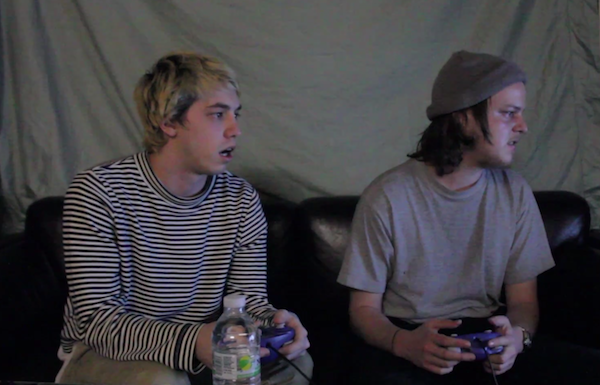 ---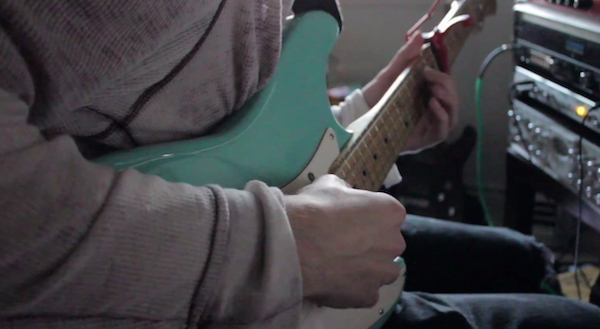 ---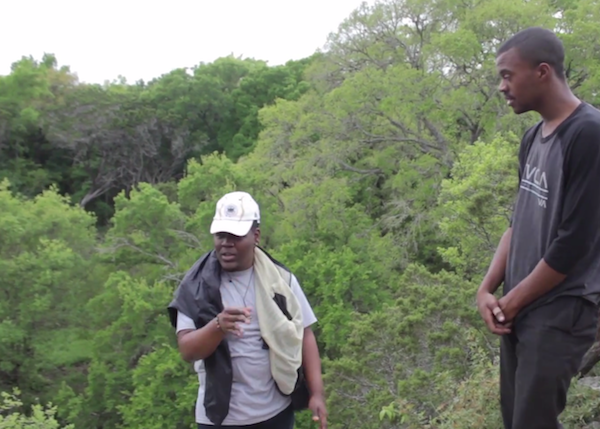 ---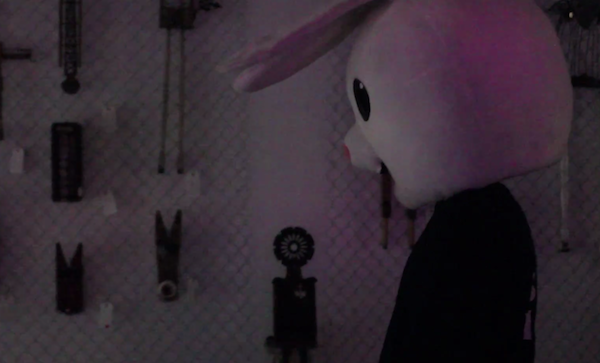 ---