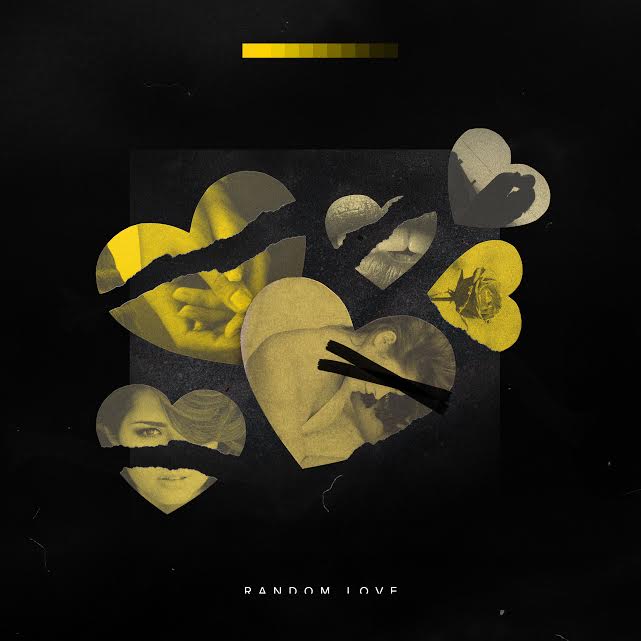 Appleby is up to something.
The Illinois-based artist gave us "Castles" last month and now he's back with another song from his upcoming Down Dance EP. "Random Love" is produced entirely by Elias Abid, and features additional vocals and guitar from Chicago duo Iris Temple.
On "Random Love" Appleby tells a story of modern romance with thoughtful and clever lyrics, and Elias Abid holds complete control of the booming production as the beat evolves and levels up throughout the track. Add in some sweet vocals from Iris Temple and a screaming guitar solo at the end, and "Random Love" becomes a truly complete record that has a little bit of everything.
"It came about pretty much how all of our tunes do." Appleby says. "Just me next to Elias riffing an idea the moment he touches a keyboard. I'm just grateful our everyday homies Iris Temple joined us."
Appleby, Abid, and Iris Temple work well as a team on "Random Love," but Appleby went out and got some additional vocals from one last contributor, his mother.
"To have some of the most important people in my life join me on this record including my mom saying 'Justin you are special' warms my heart in a way no other record can."
Listen to "Random Love" below and watch out for Appleby's Down Dance EP out April 25.
---