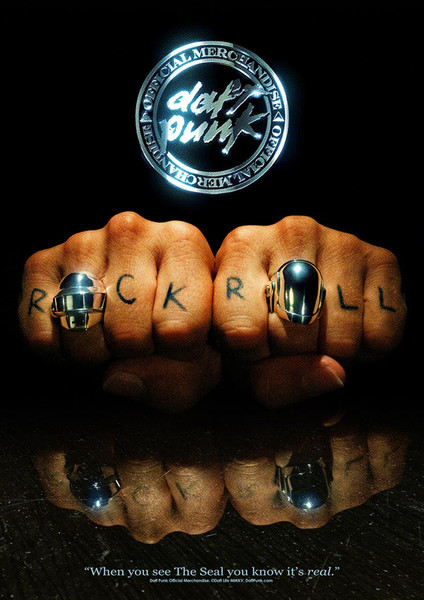 In November of last year, Daft Punk revealed a whole new line of merchandise, ranging from belts and stickers to yo-yos and caps, along with vintage style posters advertising it all. Today, they're back with more merch, including incredible Daft Punk helmet rings (above), as well as a polo shirt, a new skateboard design, and more caps (all below).
Buy all the new items, plus the old pieces that haven't sold out yet, on Daft Punk's website here.
Check out rare images of helmet-less Daft Punk at the beginning of their career here.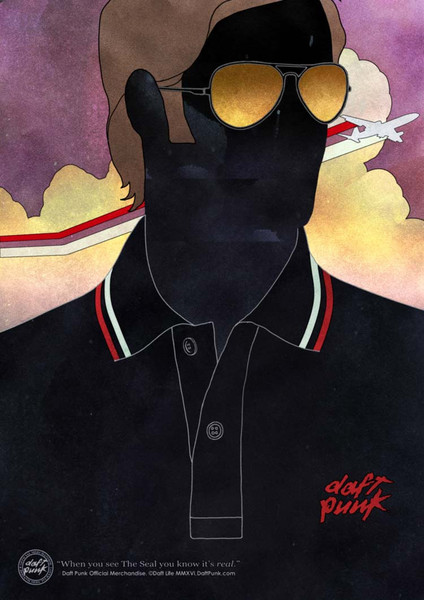 ---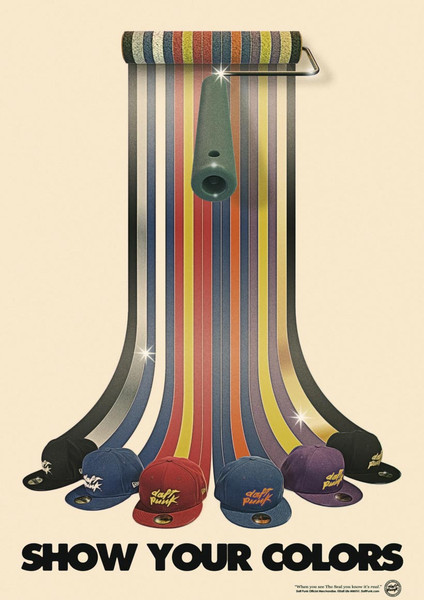 ---