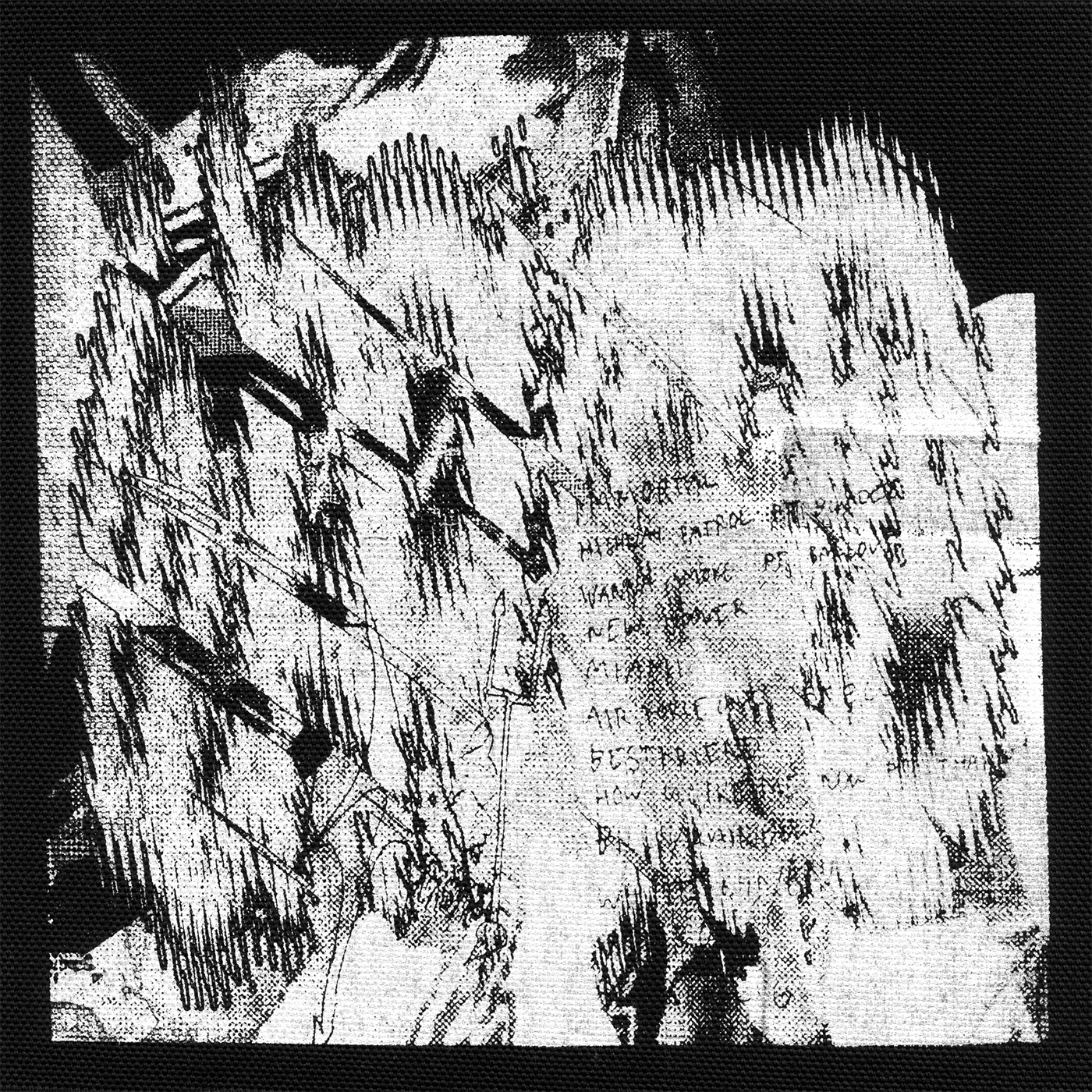 Yung Lean took things to another level with his second full-length release, Unknown Memory, and now he's looking to do the same with his latest, Warlord. Taking his hypnotic flow in new directions, Warlord features production from Leandoer's go-to producers Yung Gud and Yung Sherman, and two contributions from Kanye West's right-hand man Mike Dean. While not as colorful as some of his previous output, it's every bit as mesmerizing.
Blending foreign and familiar sounds, Warlord features some of his strongest material to date. Darker and with far more aggressive moments than anything found on Unknown Memory or Unknown Death 2002, the album showcases just how far he's progressed since his debut back in 2013. He's definitely evolved and left behind some of the aspects that got him to where he's at now, specifically when it comes to his aesthetic, but it's clear his music is the best it's ever been.
Listen to the album in full below.
---
Related: YUNG LEAN INTERVIEW: DIGITAL WARLORD