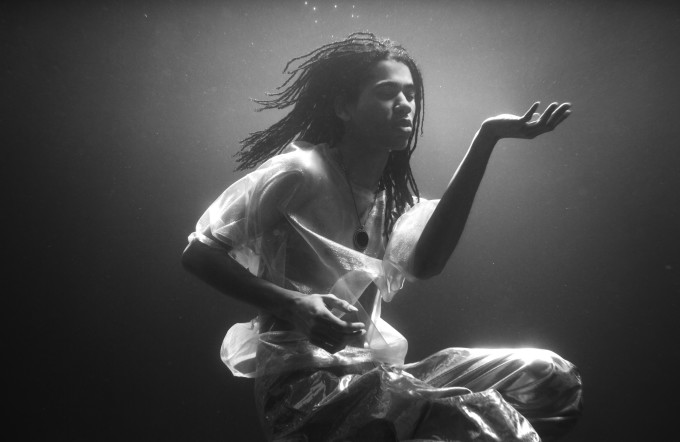 French-Brazilian singer, songwriter, and producer Yndi Ferreira, better known as Dream Koala has been wowing us with his richly textured, thoughtfully composed music music for years now, and as the time has passed his vocals have become a more central part of his songs. This trend continues on his new three track EP Exodus, with the first track "Dimension Sleeper" being shared today.
When we spoke to Dream Koala he told us this about the EP:
"I wanted to get deeper in the universe I started to create in Earth. Home. Destroyed., which was way more about our relationship with nature and the Earth. Exodus is more about our relationship to God, machines, and the place we have in this really synthetic new era. We are already in this artificial era with computers, machines, and robots. Machines are really a part of our lives now, and I really wanted to write about our relationship to these new forms of life… It's kind of like a trilogy, and in terms of time they are not one after the other. They are all the same time, from different places and perspectives, but all the same moment."
Listen to the new song below and look out for the Exodus EP, out December 4, 2015. Read our interview with Dream Koala here.