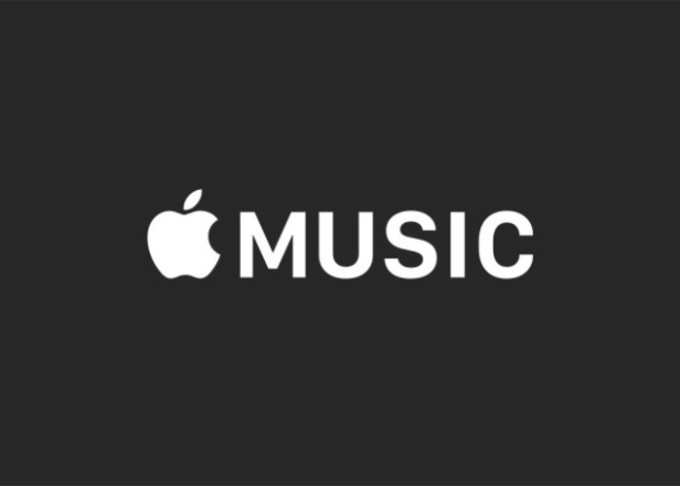 The three-month free trial period is over for those who signed up upon launch (yes, you're getting charged now), and Apple Music has revealed that 6.5 million people have opted to stick with the service with a paid subscription. It's unclear how many of these people simply forgot to unsubscribe once the free trial period ended. On top of the 6.5 paid subscribers, 8.5 are still using Apple Music as part of the free trial.
"I think it's fabulous, and to have over 15 million on there, and 6.5 million in the paid category, I'm really happy about it. And I think the runway here is really good," Tim Cook said at the WSJD Live conference in California.
This number is impressive, but it's still still three times less than Spotify's paid subscribers, which is around 20 million.