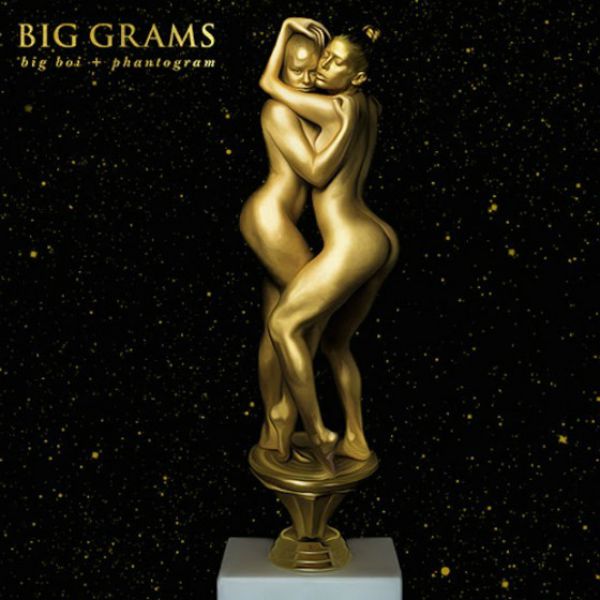 Big Boi and Phantogram's joint self-titled EP, Big Grams is set for a September 25 release via Epic Records. Days ahead of their EP's release, the new trio share one more track, "Goldmine Junkie."
The last two singles, "Lights On" and "Fell in the Sun" have leaned either more towards Big Boi or Phantogram's own styles. But their latest single "Goldmine Junkie" seems to be a more even blend of the two sounds and styles, making its release as the third single seem cohesive.
Listen to "Goldmine Junkie" below.