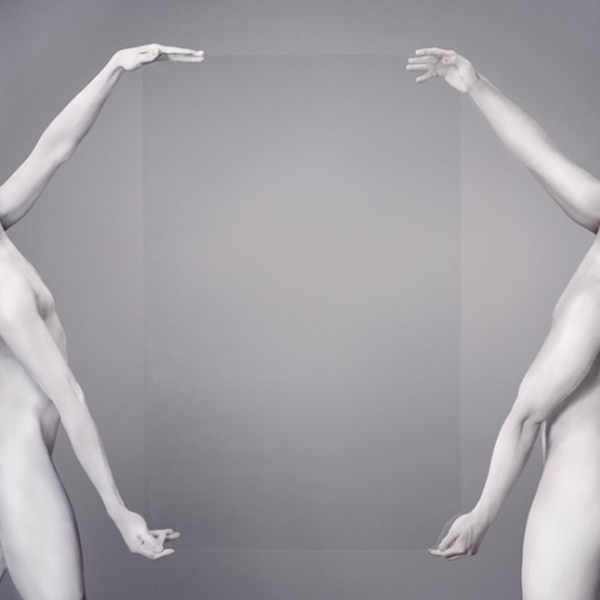 Autre Ne Veut has been leading up to the release of his newest album, Age of Transparency, with a series of wildly inventive visuals and some awesome tracks, promising a big follow-up to 2013's Anxiety. Now the album is streaming in its entirety, and it's everything the singles promised and more. Full of brilliant lyricism and some incredibly adventurous production, Age of Transparency might be Autre's finest work yet.
Featuring the previously shared "World War Pt. 2," as well as "Panic Room" and the album's title track, the album expands upon the sounds and concepts explored on Anxiety. Bigger sounding and even more outré than before, Transparency has some absolutely insane instrumentation blending analogue with digital seamlessly. The album also has well as some of Autre's stickiest, most triumphant choruses yet, which is saying a lot considering he's behind the astronomic "Play by Play."
Listen to the album in full below.
---