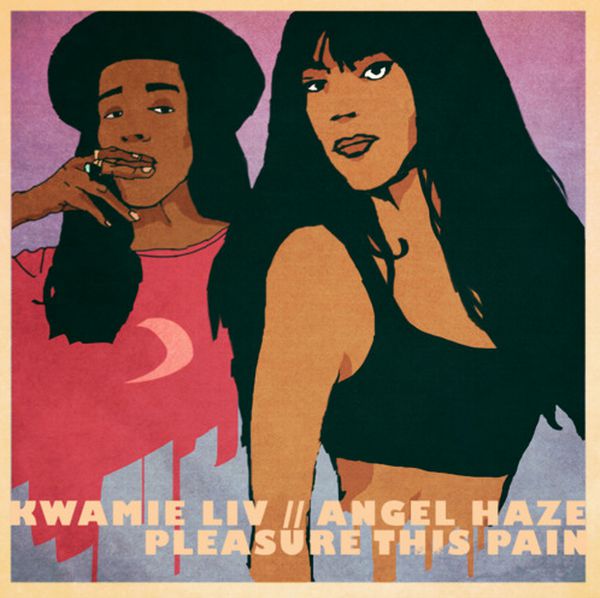 Throughout the month of August, Angel Haze has had a steady delivery of music, providing a new song each week so far. She kicked the month off with "Impossible" and last week she gave us "Babe Ruthless." Now her and Kwamie Liv have released their smooth collaboration "Pleasure This Pain."
The production for "Pleasure This Pain" is simplistic, keeping things down to the basics. Kwamie Liv's breathy vocals pair well with the beat, creating a result that feel completely captivating. Angel Haze displays her range of talents by beginning her verse with smooth, delicate vocals and finishing up the track with her fast-paced flow that still manages to fit in just right with the slower tempo.
Listen to "Pleasure This Pain" below.