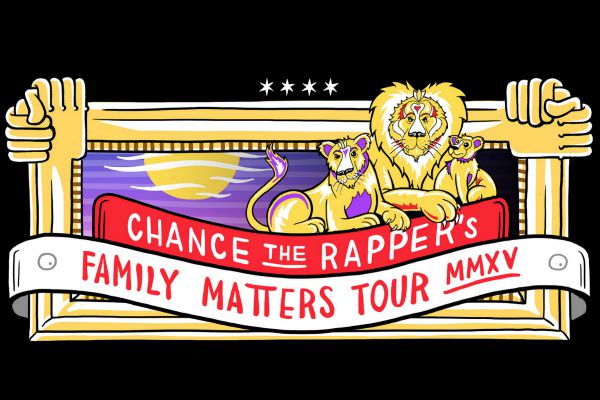 Chance The Rapper has been on a roll lately, and he shows no signs of stopping any time soon. Today he gave fans an exciting announcement that he will be going back on tour starting this fall. The Family Matter tour seems appropriate since he also recently shared the news that Chance The Rapper will also be known as Chance The Father very soon.
As of right now, there aren't too many details about the tour yet. However, according to his Twitter, there will be some announcements of special guests in the near future. In the mean time, get your wallets out and purchase your tickets here before it's too late.
View the full tour dates below.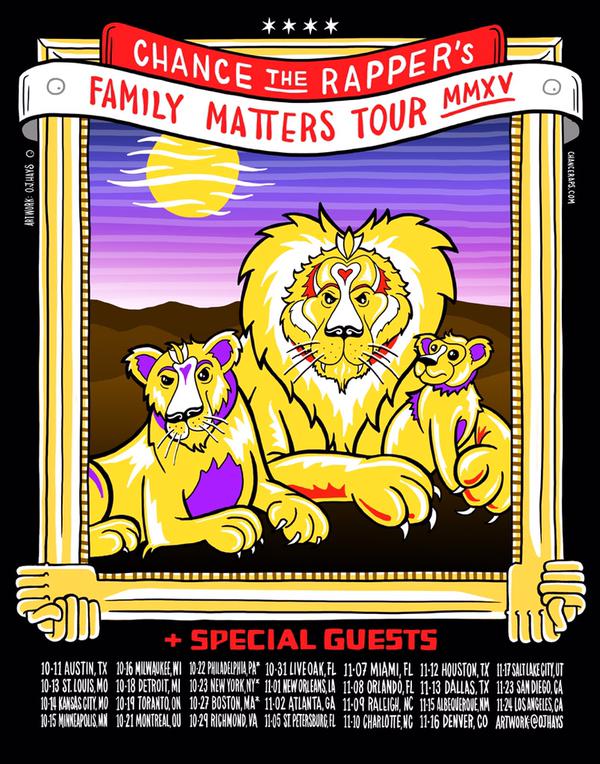 ---
UPDATE: Chance has announced that Towkio, D.R.A.M. and Metro Boomin will be joining him on the Family Matters tour this fall.