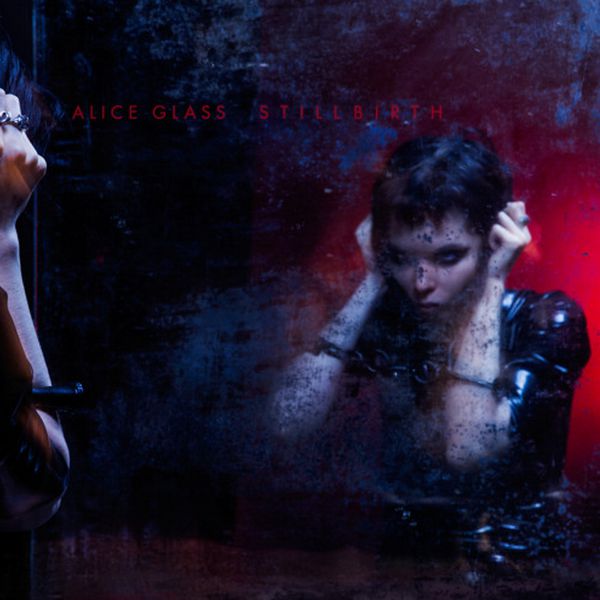 Last October, Alice Glass made the announcement that she would be leaving Crystal Castles. Now she finally returns with her first solo single. Her first single, "Stillbirth," sounds very dark, angry and full of pain because those are the feelings that spawned this single.
Alice Glass took to her personal Twitter account to further explain a past abusive relationship that created all the emotions expressed in "Stillbirth." She also admitted that there is a "sister song" to "Stillbirth" that will be released soon and is more of a "lullaby."
According to the SoundCloud description, proceeds from the digital purchases of "Stillbirth" will go to "organizations that help survivors of domestic abuse, sexual violence and incest." You can also donate directly here or through her website.
Listen to "Stillbirth" below, and see the best Alice Glass GIFs here.
---
Read Alice's full statement below.
— ALICE GLASS (@ALICEGLASS) July 17, 2015