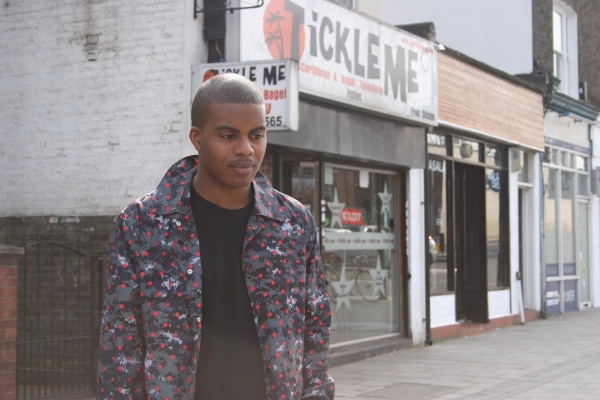 At only 22, CKtrl's musical roots already run deep. He's held down a show on online radio station NTS Radio (check out recent shows here) since 2011, worked at London's (now defunct) Uptown Records, and been immersed in his uncle's reggae records from early on.
Now he's self-releasing his debut EP, and from the sounds of "Nearer," it's going to be a special one. "Nearer" starts slow, weightless and beatless, but comes in heavy later on, never losing that sense of space and power that makes the best dubstep stand out from the crowd.
Trust me, your shitty iPod earbuds will NOT do this tune justice, so go find a friend who has proper speakers, or strap on your nicest headphones, and rinse this tune like there's no tomorrow.
The Forest EP is out May 28. Pre-order here.