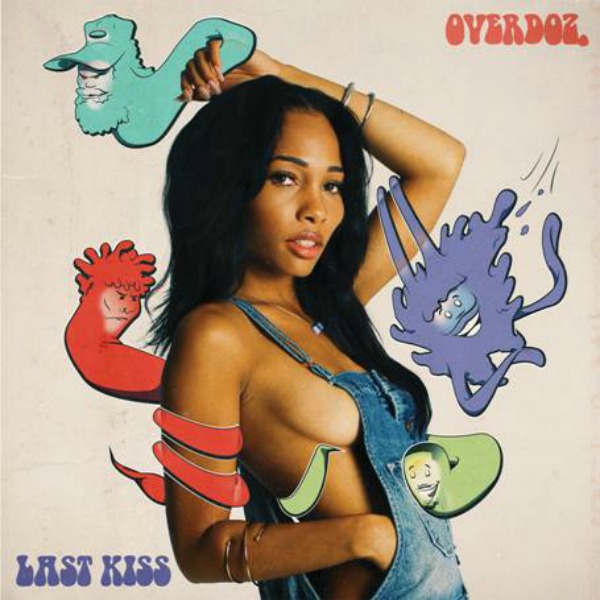 OverDoz has always had a pretty broad sound—the vibe of their beat selection as well as the subject matter of their songs have shown how diverse they can be. Their recent releases like "Rich White Friends" and "Fuck Yo DJ" featuring A$AP Ferg prove that their highly anticipated debut album 2008 may be their most diverse project to date.
Their latest single "Last Kiss" shows a different side of the LA-based group. The Pharrell-produced single is as groovy as one would expect any Pharrell track to be. To match the vibe of the beat, the subject is also a bit more heartfelt. OverDoz leaves the energetic jams on the back burner, for now, and delivers this sweet track about lost love. Further proving that 2008 is sure to have something for everyone.
Listen to "Last Kiss" below.