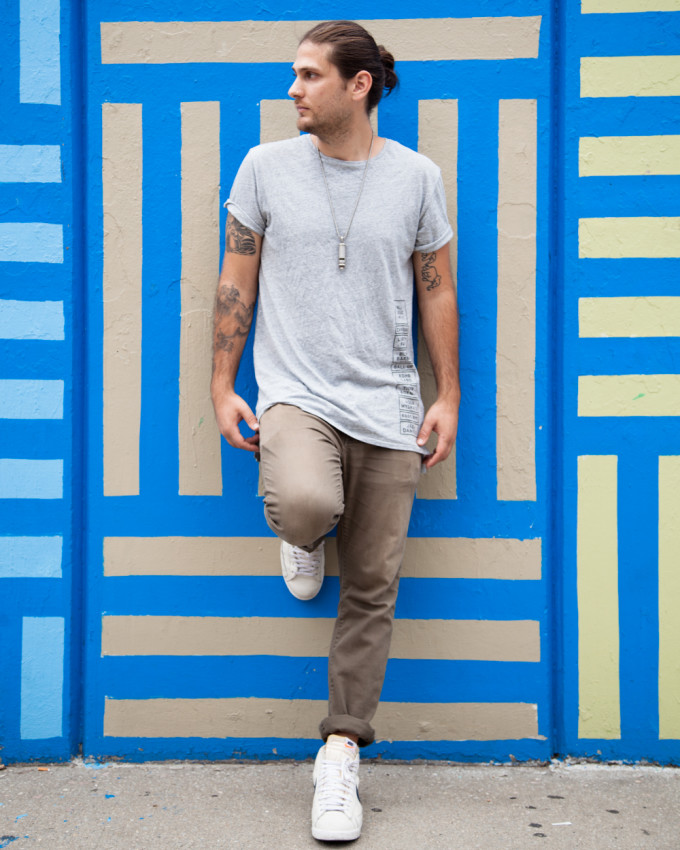 Reimagining a classic in a modern context can be a risky prospect.
No, I never, ever, ever want to hear a dirty dubstep remix of Michael Jackson, but a spaced-out remix of Macy Gray's "I Try" which keeps the original's spirit and mood intact? Well that's a different matter. New York's Dash Speaks keeps his touch light, surrounding the timeless vocals with gorgeous steel drums, a memorable horn sample, and simple but effective percussion (not to mention some handclaps that take the whole remix to church).
Dash tells us: "This is a bit of a departure from my normal style. Sparing synths, a sultry horn sample, and steel drums accompany Gray's vocals, creating a slow-burner for the fast-approaching summer."
Get taken to another dimension by Dash Speaks and Macy Gray below.