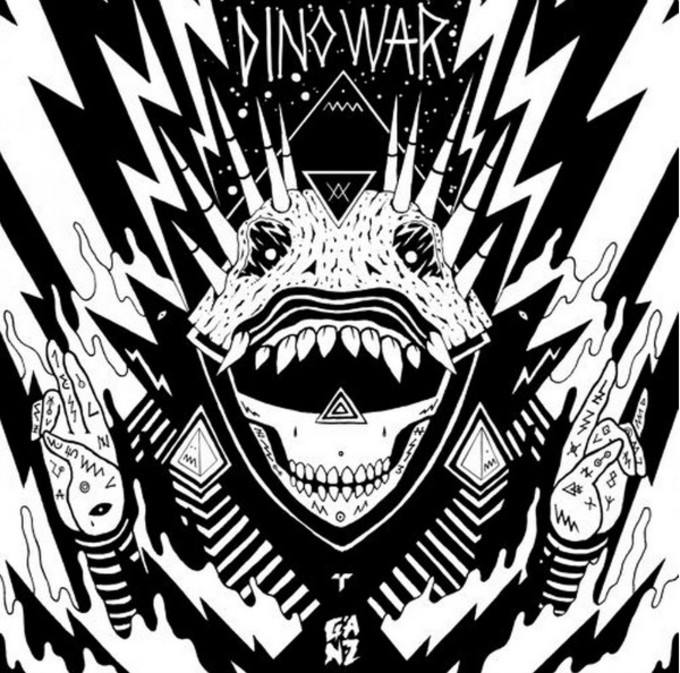 Sometimes the cover art of a project can be enough to grab anyone's attention. But what keeps that attention, is the music itself. Producer GANZ' latest project luckily has both of those elements. The cover art for his Dino War EP is almost as alluring and mesmerizing as the production of the three-track EP.
Though the EP only contains three tracks, they each provide a different sound that allows listeners to get a glimpse of the range in GANZ' sound. "Trophies" and the title track "Dino War" give off a much grander sound than the delicate sounding "The New Era," but they tie together well and make the EP sound complete.
Stream the Dino War EP below.