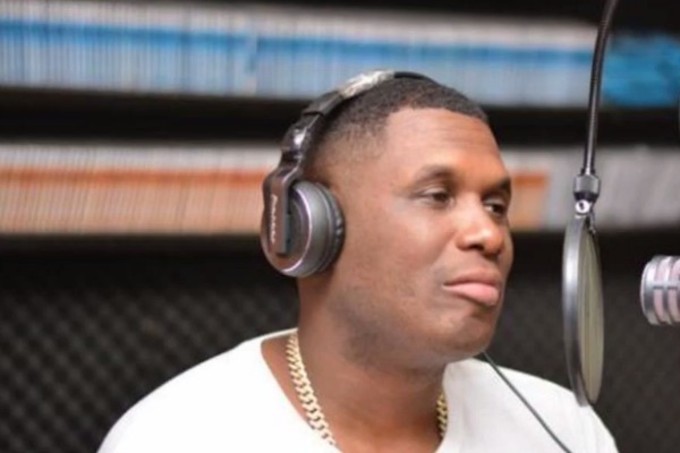 Jay Electronica admits that he is a bit of a hermit and likes to be by himself, so seeing or hearing anything from him is always a very rare and special occasion. The rapper recently stopped by a radio station during his trip to Nigeria and had a brief discussion on the current state of hip-hop, Kanye West, wanting to work with some Nigerian artists in the future, as well as what's going on with his long-awaited album.
---
On Kanye West:
"Kanye's a black God, and we love him. Kanye's a beautiful brother. We gotta be careful about anything we hear. We all got our faults and character defects. Kanye, as far as I know, is a beautiful human being. Very beautiful brother physically and spiritually. I love him to bits."
On the current state of hip-hop and trap music:
"Yes, it is dumbed down hip-hop. It's not what I grew up on. But I would be a bold-faced liar if I didn't say I listen to some Fetty Wap and Drake. I know the lyrics to "I'm in love with the CoCo" and all that. Rap is poetry, and we come from the era of Rakim and Nas. That side of me can critique a Young Thug and these new types of people. At the same time, it's young, black people using what they have to come up out of an environment they're in to better their lives and their loved ones."
On the expected question about his pending album:
"We're always expecting an album sometime soon. But anybody that knows Jay Electronica knows that that's the wrong question to be asking."
---
Listen to the full interview below.