---
If you've been following SpaceGhostPurrp on Twitter as of late, you may have noticed an unusual beef brewing. This isn't a feud as high profile as the well-documented A$AP/Raider Klan beef, but it is definitely more unexpected. After dissing internet favorite Lil B, SpaceGhostPurrp has taken to Lil Shark, an 11-year-old rapper from Augusta, Georgia. When we talked to Lil Shark back in May, he was becoming somewhat of a minor viral sensation, but he's also acquired plenty of negative attention.
The latest beef started when SpaceGhost heard a Lil Shark track and publicly dismissed it as trash. SpaceGhost asked fans to take down Shark's SoundCloud account and insisted that he's "tryina save this rap shit." Soon after, SpaceGhost's website was hacked and Lil Shark retaliated with a song called "FUCK SGP! FREESTYLE." The two have been going back and forth on Twitter for hours.
As of the time of writing, Spaceghostpurrp's official website has been hacked to show this (when you click it, you download Shark's mixtape):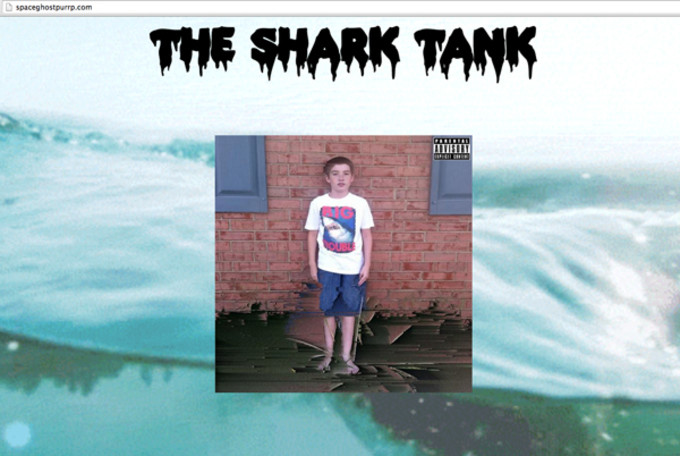 ---
See more tweets in the gallery up top, and listen to the diss track below.