Prince's Estate Officially Valued at $156.4 Million
The final valuation comes six years after the pop icon's 2016 death, with his heirs accepting the value decided upon by Comerica Bank & Trust and the IRS.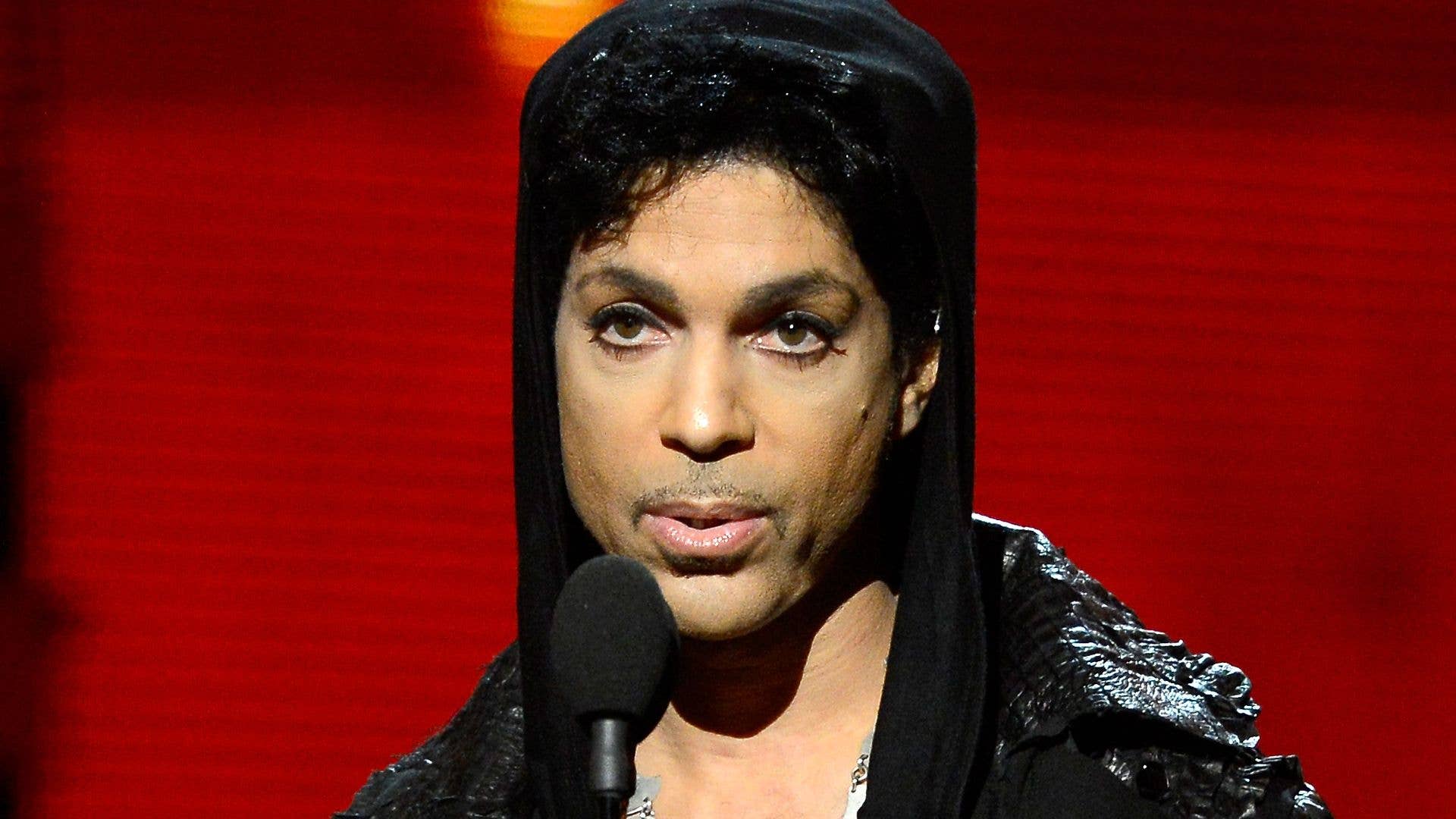 Getty
Image via Getty/Kevork Djansezian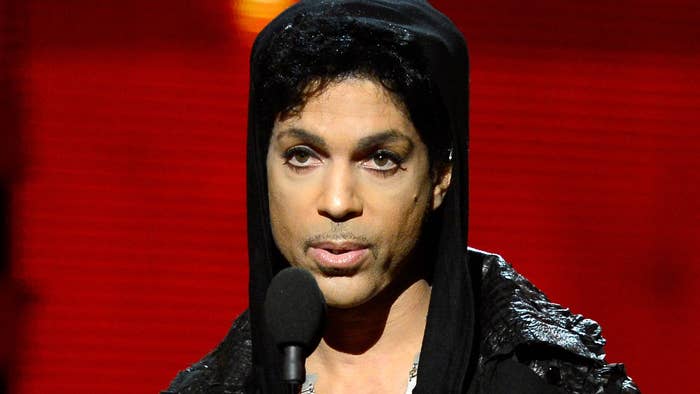 The Internal Revenue Service and the administrator of Prince's estate have finally come to an agreement that his estate is valued at $156.4 million, according to the Minneapolis Star Tribune. 
The final valuation comes nearly six years after the music icon's 2016 death, with his heirs accepting the value decided upon by Comerica Bank & Trust and the IRS. Prince did not leave a will for himself, and Comerica previously left a $82.3 million appraisal, while the IRS valued it at $163.2 million back in 2020. 
Prince had six sibling heirs—two of which, Alfred Jackson and John R. Nelson, died during the six-year planning, and two others who are now in their 80's. L. Londell McMillan, an attorney for three of his siblings, called it a "long six years" when speaking at a Carver County District Court hearing Friday. 
The estate will now be divided nearly evenly between music company Primary Wave, and three of Prince's oldest family heirs. The IRS hit Prince's estate with a $6.4 million "accuracy-related penalty," with the Minnesota Department of Revenue also penalizing the estate, with taxes running in the tens of millions. 
Comerica sued the IRS in U.S. Tax Court back in 2020, claiming that the IRS' calculations were full of errors, and still encourages Prince's heirs to go to trial if lowering the estate tax is their "primary interest."
"Instead, the members of the heir group have uniformly communicated to [Comerica] their strong desire that the estate settle with the taxing authorities," a filing read.
Just last year, Prince's estate released the artist's first full-length posthumous project made up of new material, Welcome 2 America. The project was Paisley Park studio in 2010,  but still managed to touch on timely issues, with its 12 tracks being available on all major streaming platforms. 
"I swear that he's speaking from the grave," Elisa Fiorillo, a member of Prince's band, told the New York Post. "Now I listen to it, and I get it more than I did when I sang it, which is crazy. It's like he read into the future."